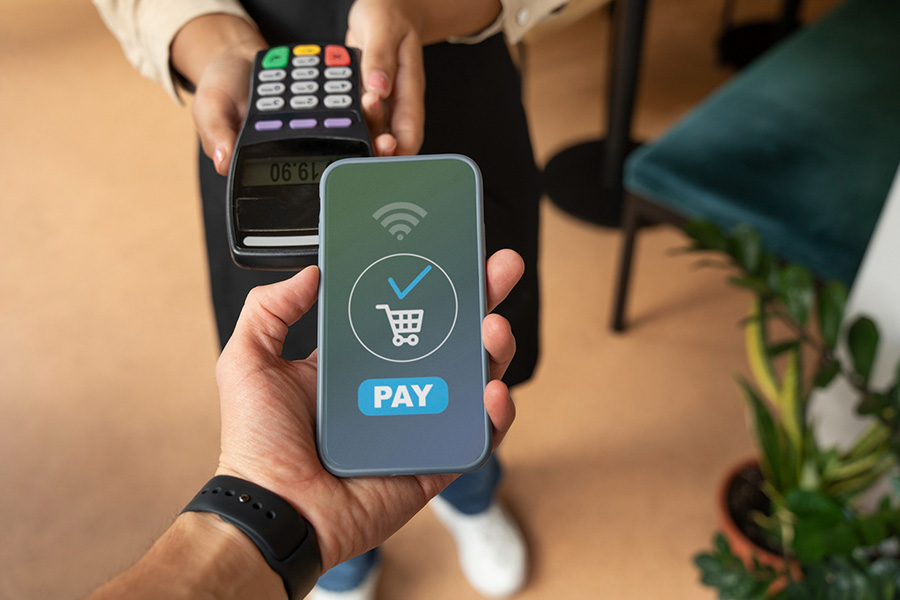 Bangladesh lacks strong settlement regulations for digital money transfers, which leads to abundant financial fraud over tech platforms with no recourse for customers.
Authors
Akash Gupta, Assistant Professor, Jindal Global Law School, O.P. Jindal Global University, Sonipat, Haryana, India.
Parban Chakma, Law Desk Intern, The Daily Star.
Summary
Mobile Financial Services (MFS) generally refers to electronic money services provided against a particular mobile or cell phone number of a client (termed as mobile account), where the record of funds is stored on the electronic general ledger. MFS and related Fintech companies are regulated by the Mobile Financial Services (MFS) Regulations of 2022 formulated by the Bangladesh Bank. In India, on the other hand, the industrial ordinances are relatively scattered, and are regulated and managed by a plethora of Reserve Bank of India (RBI) ordinances.
With several amendments over the years, the MFS Regulations have now come close to achieving the intended regulatory goals but have taken so much time owing mainly to Bangladesh's demographic constituency. More than 60% of Bangladesh's population, close to 100 million people, belongs to rural areas. Out of this, nearly 35 million people do not have a bank account and are not a part of Bangladesh's formal economy. This results in bad on-ground tech infrastructure, people having extremely low credit scores, and lack of general technological literacy.
Published in: The Daily Star
To read the full article, please click here.