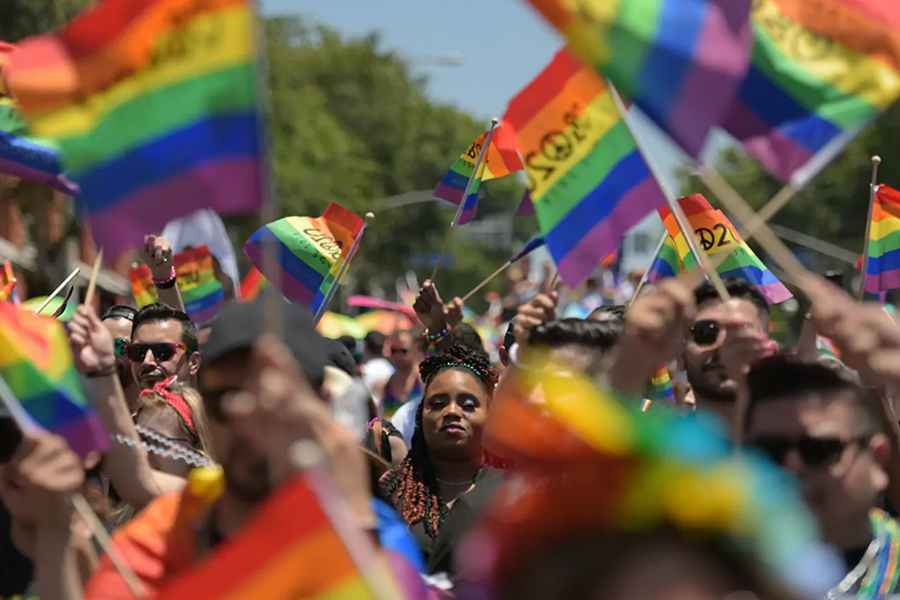 The paper focuses on the discrimination faced by the LGBTQ+ population caused due to the unfavorable attitudes, and stigma persisting at the interpersonal and community level
Authors
Bhavya Chhabra, Lecturer, Jindal Institute of Behavioural Sciences, O.P. Jindal Global University, Sonipat, Haryana, India.
Stuti Kapadia, Mental Health Organization, Mumbai, India.
Summary
The Lesbian, Gay, Bisexual, Transgender, and Queer (LGBTQ+) community accounts for one of the major minority communities globally. Their major concerns entail traumatic experiences and the subsequent loss, which are essentially misconceived or overlooked.
They experience persistent barriers for voicing their needs and the struggle amplifies especially in the realm of accessing mental healthcare. This population further strives to be seen and heard which is not very well received by the society.
While many countries have progressed in designing favorable policies, there exists a wide gap in identifying the challenges faced by them in accessing the existing mental health services.
The present paper focuses on the discrimination faced by the gender minority population caused due to the unfavorable attitudes, and stigma persisting at the interpersonal and community level. The paper further proposes commending suggestions for tailoring the policies created in accordance with the needs and requirements of this population.
Published in: Journal of Loss and Trauma
To read the full article, please click here.