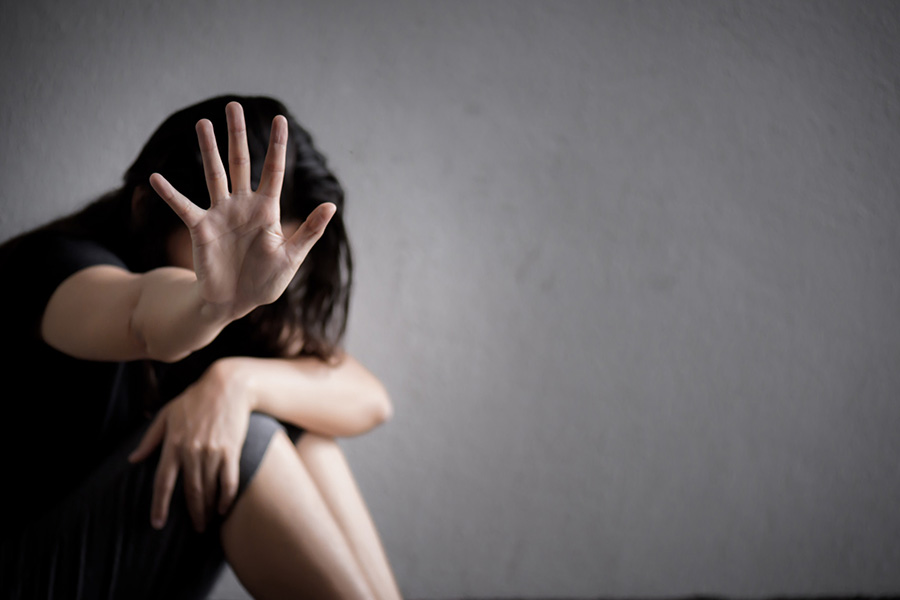 Through this paper, the author makes an attempt to analyze the various arguments for and against the criminalization of marital rape and at the same time suggest measures to effectively implement the criminalization of the offense by taking into consideration the psychological, physical and financial needs of the survivors.
Author
Abhinav Mehrotra, Assistant Professor, Jindal Global Law School, O.P. Jindal Global University, Sonipat, Haryana, India.
Summary
This paper throws light on the need for the criminalization of Marital Rape in India by viewing it from a comparative lens concerning countries in Europe, the UK, and Australia. The question that is explored is whether there exists a need to criminalize marital rape in India based on the constitutional mandate and international obligations, or is it sufficient to continue with the status quo of having in place the exception of marital rape.
Through this paper, an effort has been made to analyse whether criminalizing marital rape is possible and argue for the need to recognize it in light of the arbitrary distinction that it creates between married women and unmarried women.
Published in: Indian Journal of Criminology
To read the full article, please click here.