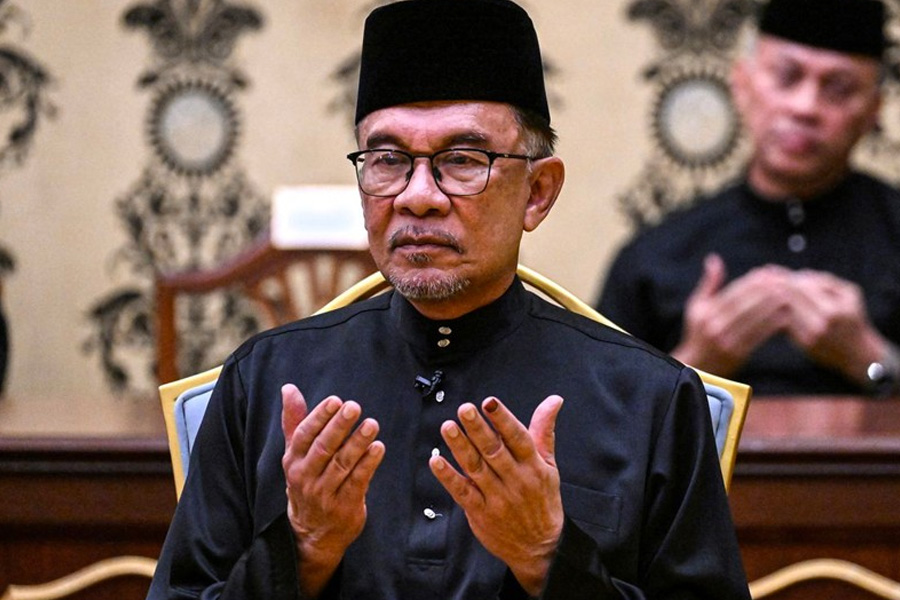 The economic initiatives of the unity government are laudable but need to go hand in hand with other policies that actively showcase that the government has the power to crack down upon corruption.
Author
Sriparna Pathak, Associate Professor, Jindal School of International Affairs, O.P. Jindal Global University, Sonipat, Haryana, India.
Summary
Malaysia's electoral ride has been full of ups and downs and the general elections last year led to an unprecedented hung parliament. Current Prime Minister (PM) Anwar Ibrahim took office in November as the head of a unity government. Anwar's Pakatan Harapan (PH) had won the most seats but fell short of the outright majority that was needed to form a government.
At the directive from the King, Al-Sultan Abdullah, the PH and rival parties, including former adversary, the much-tainted United Malays National Organisation (UMNO) came together and secured a two-thirds majority in the parliament.
The unity government's journey since then has been full of challenges since the economy needs a major boost as Malaysians continue to grapple with persistent inflation, rising costs and the weakening of the Malaysian ringgit against a basket of currencies since early this year.
Amidst the continuing challenges, regional elections took place in the country's six out of 13 states, which was widely seen as a referendum to Anwar's leadership, as well as a test of the strength of the Opposition, which included the religious conservative Pan-Malaysian Islamic Party (PAS).
The election results show that Anwar's PH won in three states while the conservative opposition won three states. The three states in which the PH triumphed are the ones it held even prior to the vote and happen to be the country's richest states–Selangor, Penang and Negeri Sembilan. The Opposition kept its hold on the heartland states of Kedah, Kelantan and northern Terengganu.
Published in: Hindustan Times
To read the full article, please click here.