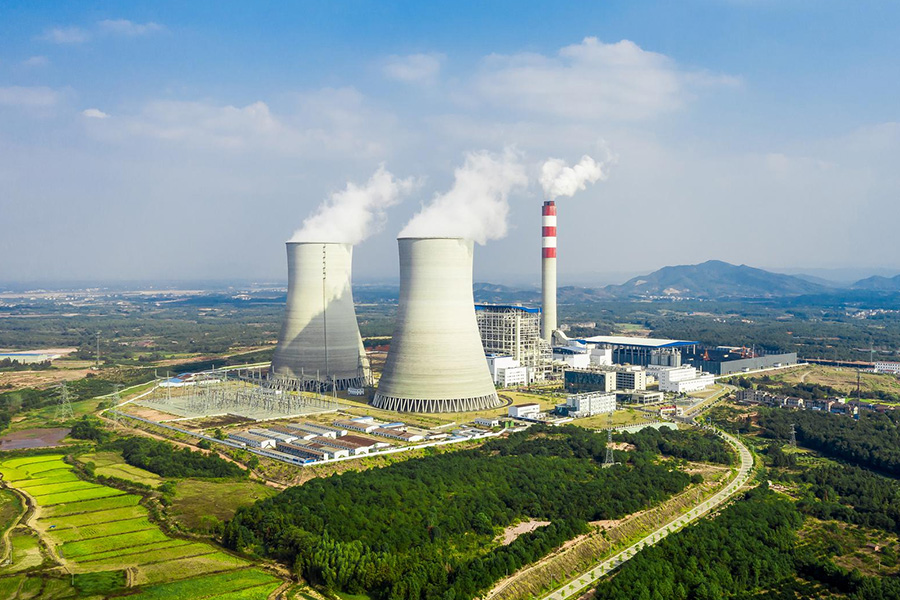 Climate change can, and is causing more devastations than sovereignty related conflicts, and the sooner a shift is made away from fossil fuels, the better are the chances of humankind's survival.
Author
Sriparna Pathak, Associate Professor, Jindal School of International Affairs, O.P. Jindal Global University, Sonipat, Haryana, India.
Summary
The realm of the climate crisis is often overlooked in international relations as more direct forms of conflict–such as the ones over sovereign borders are thought to lead to destruction of humanity and in turn of nation states. However, a quick look at deaths caused by climate change and global warming reveals the stark opposite. In 2023, Greece faced its hottest July in 50 years, while the United States (US) recorded soaring temperatures.
Americans faced a medley of extreme weather from blazing heat from Texas to Southern California to smoke-choked air wafting into the midwest from Canada's wildfires. Flood warnings were issued in Vermont towns that were flooded while Tropical Storm Calvin caused 37 fatalities. The World Meteorological Association warned of an increased risk of deaths linked to excessively high temperatures. An estimated 61,000 people died in heat waves in 2022 in Europe alone.
Closer to home, in Asia, South Korean President, Yoon Suk Yeol, in July this year called for an overhaul of national preparedness as extreme weather becomes commonplace. Death toll from flash floods and landslides, triggered by days of heavy rains rose to 40 in July. In China, two years ago, in Zhengzhou nearly eight inches of rain caused devastating storms and flooding that killed nearly 400 people.
This year, in August, Beijing is again reckoning with more unprecedented precipitation which has led to flooding in the capital and the neighbouring province of Hebei- leading to the deaths of at least 33 people so far, destruction to tens of thousands of Chinese homes, roads, bridges as well as swaths of cropland. The disaster hit on the heels of record heat.
The other side of the country faces drought! In India, monsoons and related flooding in New Delhi left 22 dead this year, Again, in 2023 itself at least 176 people died in flash floods in an eastern part of the Democratic Republic of Congo! Clearly, more stringent measures are needed to tackle climate crises across the world- be it in the Global North, including the US and Europe or in the Global South, including in India and in China.
Published in: Hindustan Times
To read the full article, please click here.