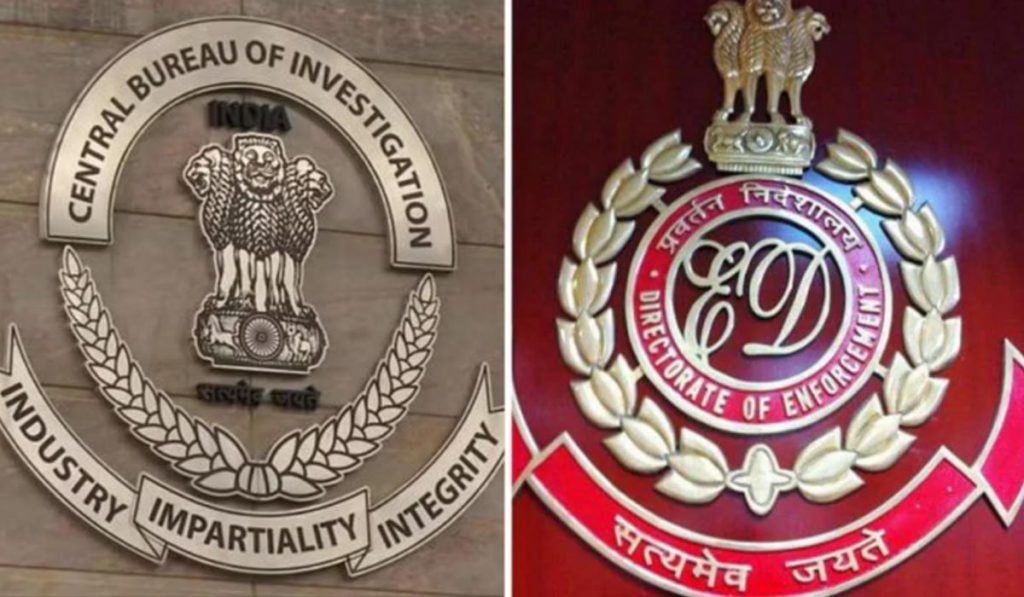 The recent ordinance that allows the Centre to extend the tenure of the Director of the CBI is timely and merited
Author
R.K. Raghavan, Professor of Criminal Justice at Jindal Global Law School, O.P. Jindal Global University, Sonipat, Haryana, India.
Summary
The recent ordinance that allows the Centre to extend the tenure of the Director of the CBI is timely and merited
The Central government's decision to give a five-year tenure to heads of the Central Bureau of Investigation (CBI) and the Enforcement Directorate (ED) has drawn a lot of flak. The Opposition smells a rat in the ordinances issued a few days ago. This is unsurprising. Any governmental move to strengthen a powerful law enforcement agency is bound to invite questions and raise suspicion. And the CBI's track record for objectivity and neutrality is anything but straightforward.
It is, however, preposterous to probe the intentions of this major move. How can we suspect the bonafides of the government until we have evidence to prove that the decision was motivated by dishonest intentions? No government is a saint, but to question the intentions behind an administrative decision right after it is made seems unfair. If one perceives politics here, let us remember that only 5-10% of the cases registered by the CBI involve politicians.
Capricious decisions
When I assumed charge of the position 20 years ago, I was the first beneficiary of the apex court's directive giving a mandatory two-year tenure to the Director of the CBI. This was a fallout of the Hawala scandal. I had an extra four months because my retirement age automatically gave me this benefit.
Published in: The Hindu
To read the full article, please click here