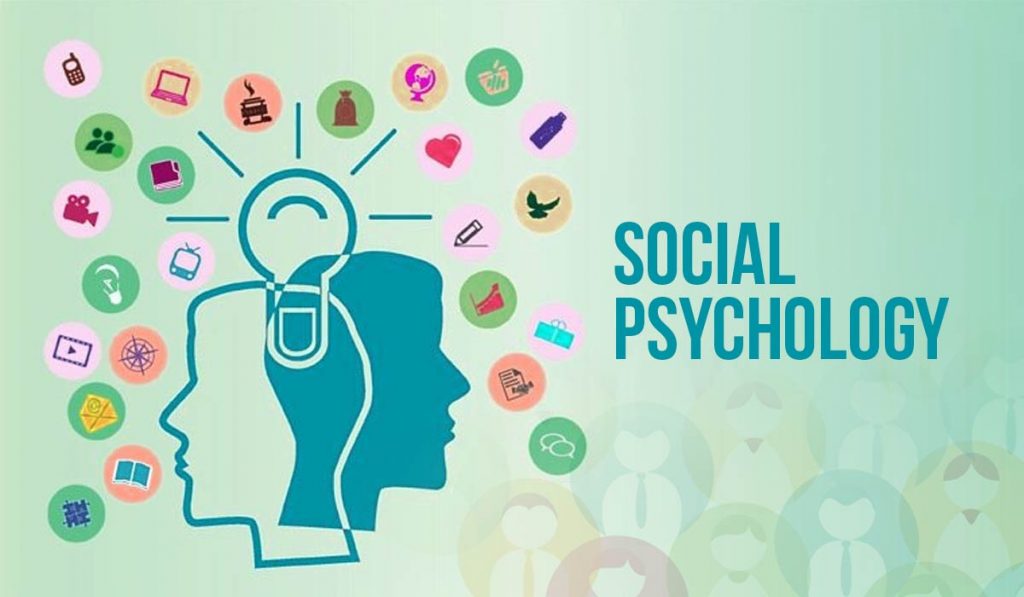 Data can help advance the process of social change through necessary activism, and therefore, data that shows the reality of power can be considered valid for social psychology, says the study.
Author
Chetan Sinha, Associate Professor, Jindal Global Law School, O.P. Jindal Global University, Sonipat, Haryana, India.
Summary
This paper draws attention to the meaning of data, politics and reality in social psychology. Since social psychological data matters, critical reflection on data handling and interpretations expands the horizon of social psychology beyond the cause-effect nexus.
Social psychological enterprise is a political field where the role of structure and power give meaning to the data, and hence construct the reality. This can be further situated in the institutions and the dominant paradigm which regulates the structuring of data and interpretations.
The current paper debates the politics of data, human agency, and the way data in social psychology has the potential to be liberating and change-oriented.
Published in: Integrative Psychological and Behavioral Science
To read the full article, please click here.