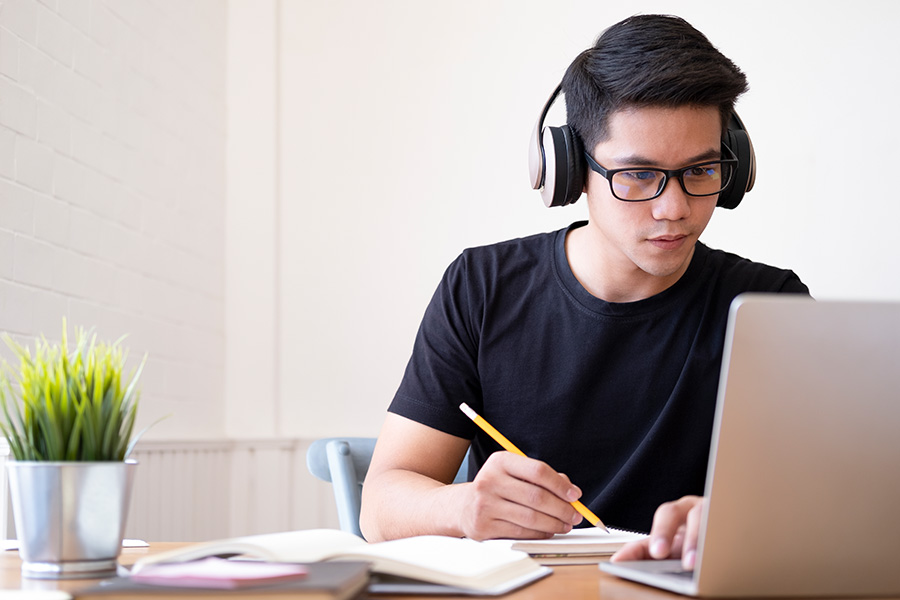 A holistic and inclusive approach involving subsidised internet access for those from disadvantaged backgrounds needs to be adopted.
Author
Abhinav Mehrotra, Assistant Professor, Jindal Global Law School, O.P. Jindal Global University, Sonipat, Haryana, India.
Summary
One crucial area where the pandemic has played havoc with is in the education of children, the hardest hit being those from rural areas or poor families. Being a signatory to the United Nations Convention on the Rights of the Child (UNCRC), India had enacted the Constitution (86th amendment) Act, 2002, through Article 21A of the Constitution that deals with fundamental rights. Consequently, a separate legislation—Right of Children to Free and Compulsory Education Act, 2009—came into being. Under Section 3 of the RTE Act, children in the age group of six to fourteen years have been granted the right to free and compulsory elementary education in a neighbourhood school.
What makes the RTE Act, 2009 significant is the phrase "free education". That basically means that no child can be deprived of his/her right due to financial constraints. A provision of special training has been made under Section 4 of the RTE Act and schools run by the state government and local authorities have been given the responsibility to carry out the mandate.
Despite these safeguards, there exist issues regarding the quality of education being imparted; the gap in the learning level of students; lack of clarity on the area or limit for defining a neighbourhood school; insufficient funding, etc. These have been further extenuated due to the pandemic as online education has been adopted to mitigate the lockdowns imposed. The children belonging to the rural areas have suffered the most due to limited or no access to electricity and internet connectivity.
Published in: India Legal
To read the full article, please click here.