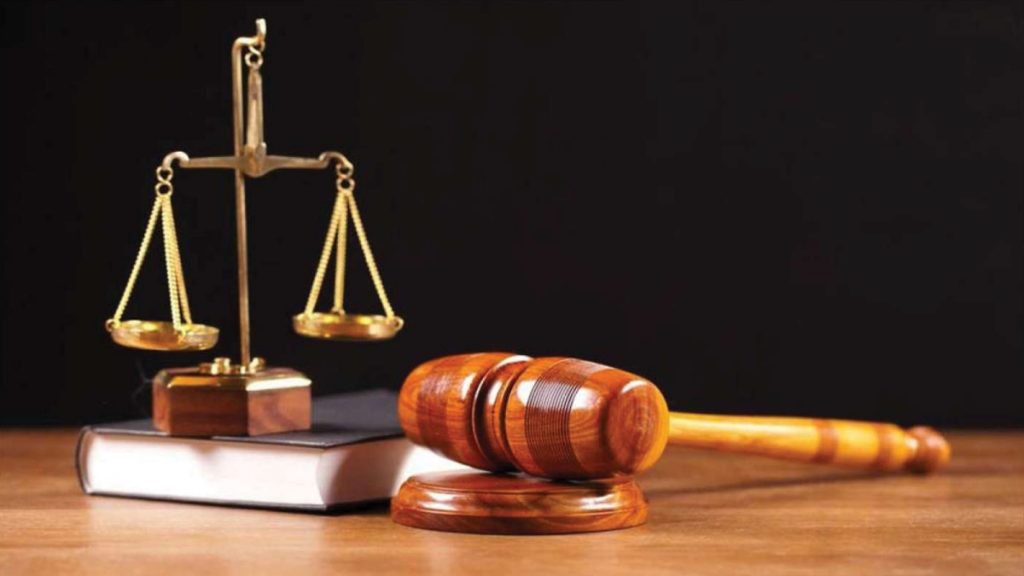 The device of extradition therefore, evolved under the principle of comity of countries whereby one State surrenders a criminal to the opposite state for bringing him to justice in country in whose jurisdiction offence was committed
Authors
Tripti Bhushan, Lecturer, Jindal Global Law School,  O.P. Jindal University, Sonipat, Haryana, India.
Summary
Extradition is that the process by which one state, upon the request of another, affects the return of an individual for trial for a criminal offense punishable by the laws of the requesting state and committed outside the state of refuge.
The Supreme Court defined extradition because the delivery on the a part of one State to a different of these whom it's desired to affect for crimes of which they need been accused or convicted and are justifiable within the Courts of the opposite State.
Extraditable persons include those charged with a criminal offense but not yet tried, those tried and convicted who have escaped custody, and people convicted in absentia.
EXTRADITION LAW IN INDIA:
In India, the extradition of a fugitive criminal is governed under the Indian Extradition Act, 1962.This is for both extraditing persons to India and from India to foreign countries. The basis of the extradition might be a treaty between India and another country . At present India has an Extradition treaty with quite 40 countries and Extradition agreement with 11 countries.
WHAT IS EXTRADITION TREATY:
Section 2(d) of The Indian Extradition Act 1962 defines an 'Extradition Treaty' as a Treaty, Agreement or Arrangement made by India with a far-off State, concerning the extradition of fugitive criminals which extends to and is binding on India. Extradition treaties are traditionally bilateral in character. The consensus in law of nations is that a state doesn't have any obligation to surrender an alleged criminal to a far-off state, because one principle of sovereignty is that each state has legal authority over the people within its borders. Such absence of international obligation, and therefore the desire for the proper to demand such criminals from other countries, have caused an internet of extradition treaties or agreements to evolve. When no applicable extradition agreement is in situ , a sovereign should request the expulsion or lawful return of a private pursuant to the requested state's domestic law
This can be accomplished through the immigration laws of the requested state or other facets of the requested state's domestic law. Similarly, the codes of penal procedure in many countries contain provisions allowing extradition to require place within the absence of an extradition agreement. Sovereigns may, therefore, still request the expulsion or lawful return of a fugitive from the territory of a requested state within the absence of an extradition treaty.
PRINCIPLES FOLLOWED:
The extradition applies only to such offences which are mentioned within the treaty
It applies the principle of dual criminality which suggests that the offence sought to be an offence within the national laws of requesting also as requested country.
The requested country must be satisfied that there's a clear case made against the offender.
The extradition should be made just for the offence that extradition was requested. The accused must be given a good trial.
Published in: The Daily Guardian
To read the full article, please click here