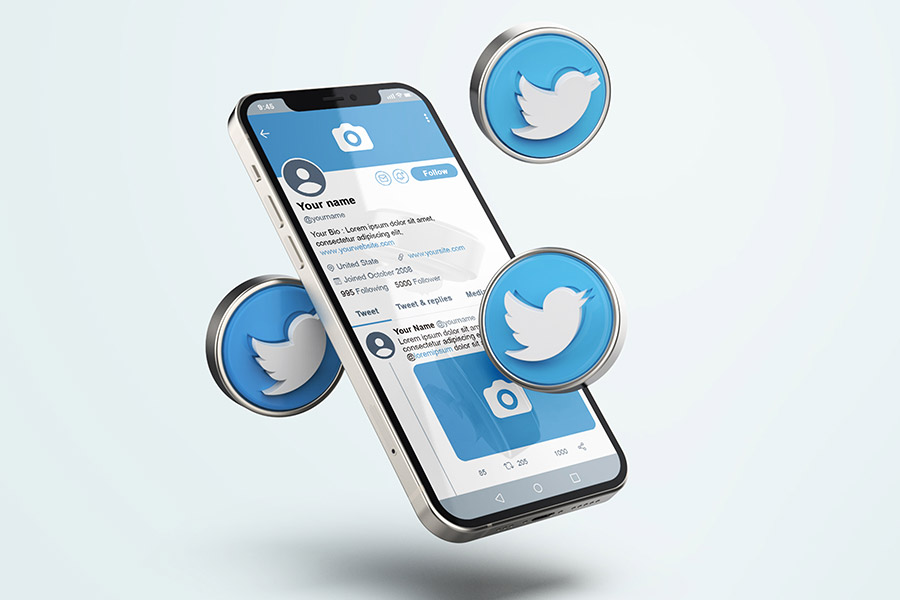 The deregulation of Twitter may compound problems for journalists who remain invested on the platform for newsgathering and sharing of stories, says the author.
Author
Ruchira Sen, Assistant Professor, Jindal School of Journalism & Communication, O.P. Jindal Global University, Sonipat, Haryana
Summary
"Twitter is an extension of journalists' offices", says International Federation of Journalists General Secretary Anthony Bellanger. The group that represents 600,000 journalists in 146 countries wants to see Twitter continue to be "duly moderated" following the company's acquisition by tech billionaire and free speech "absolutist" Elon Musk.
"We are concerned that Elon Musk's plans for Twitter are going the wrong direction by exacerbating opportunities to attack journalists and threatening the anonymity of users," Bellanger said.
As Musk takes Twitter private, the digital siege on journalists continues.
At one level, almost all of us are under siege from the world of data capitalism. Social media users have signed away the rights to their data and it is bought and sold as a commodity to manipulate user behaviour. Gmail, for instance, used by a sixth of the world's population, allows third-party developers to access personal email information subject to certain criteria.
Reading private email is only the tip of the iceberg. Google stores map requests, YouTube search results and general search results, all of which are leased to the advertising industry. The Snowden leaks and the Cambridge Analytica scandal showed the world how both governments and the corporate sector can manipulate social media data for ill-gotten gain.
Published in: 360info
To read the full article, please click here.