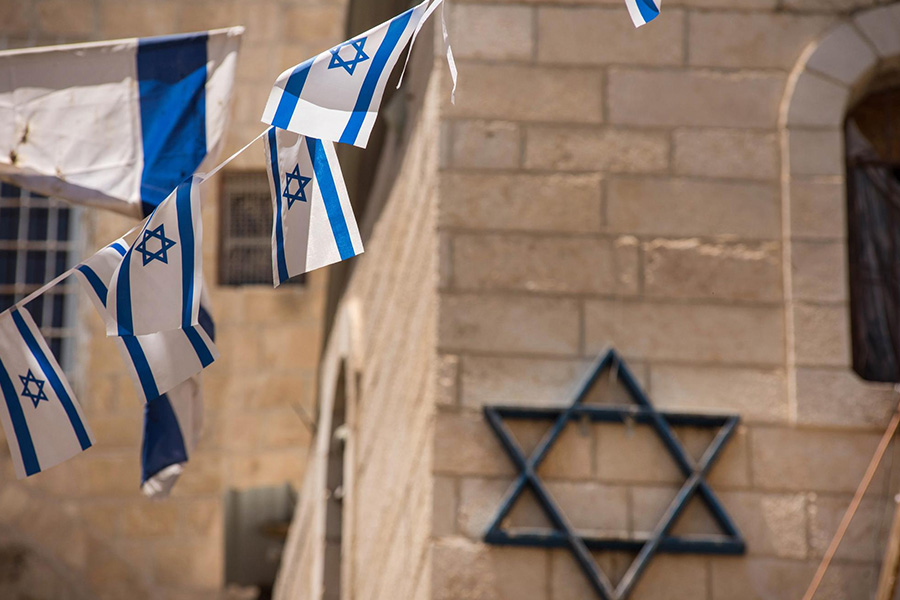 Hamas managed the attack despite Israel's army being known as one of the best in the world.
Author
Khinvraj Jangid, Professor, Jindal School of International Affairs (JSIA) and Director, Jindal Centre for Israel Studies (JCIS), O.P. Jindal Global University, Sonipat, Haryana, India.
Summary
Israel is dealing with the worst attack on its people since the days of the Holocaust. More than 1,300 have died, most of whom are ordinary people caught unawares in their homes and kibbutzim all over south Israel. The elderly and teenagers, women and men, woke up to rocket sirens. That is a familiar part of life for Israelis. What has not been experienced before is armed militants of Hamas and Palestinian Islamic Jihad surrounding their homes. The militants (calling them terrorists is also correct in this instance) were jubilant, making reels and videos of the captives they took with them into Gaza.
There is no count of how many have been abducted. Dead bodies of Israeli soldiers were taken to be used as leverage against Israel. Foreign agricultural workers from the Philippines, Thailand and Mexico have also been captured. Ten Nepalese citizens and 12 Thai citizens were killed, as per the statements of their embassies here.
Published in: The Indian Express
To read the full article, please click here.