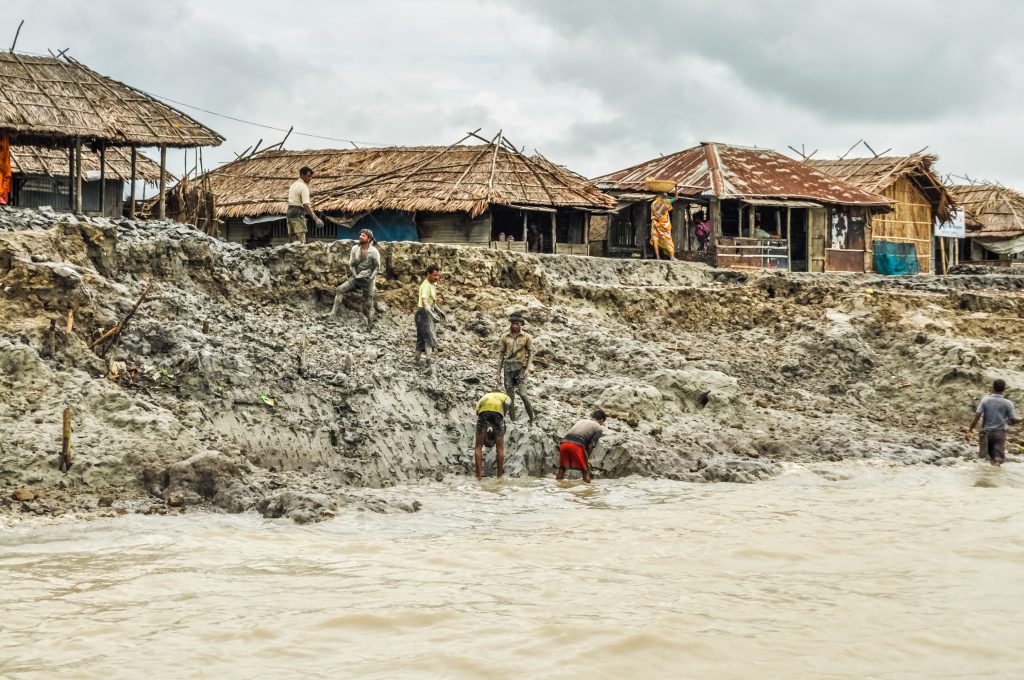 Bilateral dialogue should be preferred over communally-exclusive policies for resolving cross-border migration issues in the Sunderbans, which have come under a shadow due to the recent recent Citizenship (Amendment) Act and the geopolitical uncertainties in Southeast Asia.
Author
Abhiroop Chowdhury, Associate Professor, Jindal School of Environment & Sustainability, O.P. Jindal Global University, Sonipat, Haryana, India.
Summary
Separated by international borders but unified by a common language and culture, battered by frequent cyclones, ravaged by poverty and, yet, resilient due to communal harmony, the Sunderbans have come under a shadow due to everchanging national policy on citizenship, the politics revolving around cross-border migration, and the geopolitical uncertainties in Southeast Asia.
The Sunderbans are the world's largest contiguous mangrove patch shared by India and Bangladesh. The Indian part is in West Bengal where the ruling Trinamul Congress is the principal opponent of the Bharatiya Janata Party, which is in power in New Delhi.
Island communities have always worked together to survive natural disasters. The two dominant religions, Hinduism and Islam, cohabit peacefully; this harmony is embodied by the collective deification of the Sunderbans' reigning deity, Bon Bibi.
Yet, clashes are not unknown. One such clash took place between refugees and the then power centre in Bengal in Marichjhanpi. The massacre of refugees in 1979 was hushed up even though hundreds of refugees, by some estimates, lost their lives while trying to settle in Marichjhanpi in the Sunderbans.
The Sunderbans are one of the most under-developed parts of India. An estimated 30% of households have one member migrating for income generation. As per studies, 20% of households have to send their children to work as child labourers to augment the family income.
A World Bank strategy report projected around 29% child mortality in 2008 due to water and sanitation-related issues. Penury has increased human trafficking, pushing 'climate refugees' into the flesh trade.
Published in: The Telegraph
To read the full article, please click here.