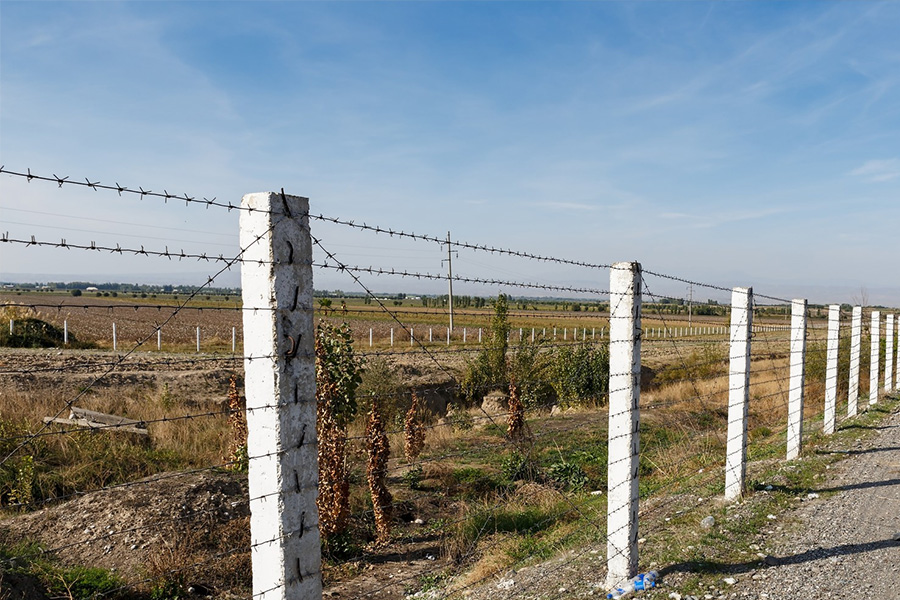 In this article, the author explores alternative approaches to land disputes between farmers and native communities in Colombia.
Author
Juan Vallejo, Assistant Professor, Jindal Global Law School, O.P. Jindal Global University, Sonipat, Haryana, India.
Summary
Land disputes between indigenous communities and peasants in Colombia are not something new. The scenario is almost the same: aboriginal communities conflicting with peasants and farmers for a territory in which to live. The issue has not been completely explored. In fact, analysis regarding territorial conflicts between indigenous peoples and farmers in Colombia remains insufficient because it is conservative when criticizing the institutional approaches to the conflict; it does not consider international examples, and what is worse, it lacks objectivity because the author usually takes a position in the conflict (commonly pro-indigenous).
The specific case that I chose to study in this Article takes place in the northeast region of Colombia known as Catatumbo. The Barí peoples are an aboriginal group who have disputed farmers' claims since the 1990s in an effort to secure their property titles.
The land dispute reached such magnitude that it was studied by the Colombian Constitutional Court in 2017.2 However, after many attempts to solve the territorial dispute, the problem persists. In this Article, I explore alternative approaches to land disputes between farmers and native communities in Colombia. First, I give a general characterization of the conflict itself and the parties involved.
Next, I present the existing theoretical and legal framework to approach the land dispute emphasizing my research on the disparity between the rights of indigenous peoples and peasants regarding land access. Also, I argue that the existing institutional framework is naively biased to favor indigenous claims over farmers' demands. Finally, I compare examples from common law countries that could be useful to approach proportionality tests differently.
Published in: Drake Journal of Agricultural Law
To read the full article, please click here.