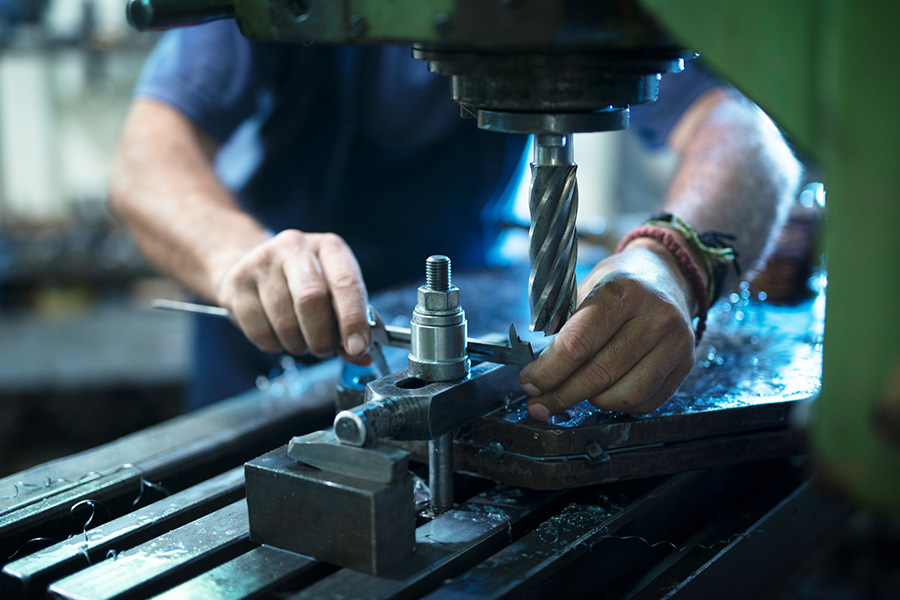 Data suggest that supply-side economics is failing to attract the attention of long-term private capital investors to boost production capacity for consumer needs.
Author
Deepanshu Mohan, Associate Professor of Economics and Director, Centre for New Economics Studies (CNES), Jindal School of Liberal Arts and Humanities, O.P. Jindal Global University, Sonipat, Haryana, India.
Summary
As per recent quarterly estimates, India's growth rate slowed to 6.3% in the September quarter of 2022-23. There is evidence of a notable contraction in output of manufacturing that's pulling down growth.
This author has previously argued that quarterly growth estimates may not reveal the real state of an economy. Quarterly estimates of GDP are rudimentary, preliminary-stage estimates computed from limited information.
Still, there is more to the estimates than projections. In India's growth trajectory, for over a decade, domestic private investment levels have remained consistently low and so has (domestic) manufacturing growth.
There is a need to understand the endemic forces shaping these trends: consumption demand skewed towards the top 5% elite; a credit freeze in the financial system, choked by rising NPAs, poor-credit cycles now worsened by problems in implementing IBC; low, compressed wages in non-farm segments, high gender inequality in the workforce and poor export demand volume. These collectively shape India's macro-structural fault lines.
From the 1960s, our team observed the peak manufacturing to GDP (percentage) levels of all emerging market economies (and a few industrialised nations), as a relative point of comparison for India.
India's overall manufacturing growth as a percentage of GDP remained steady over 60 years. While nations like Argentina and Brazil saw the ratio peak in the 1970s and early 80s, other nations like South Korea and Bangladesh saw this trend rate increase over decades, driving their growth story.
Published in: The Wire
To read the full article, please click here.