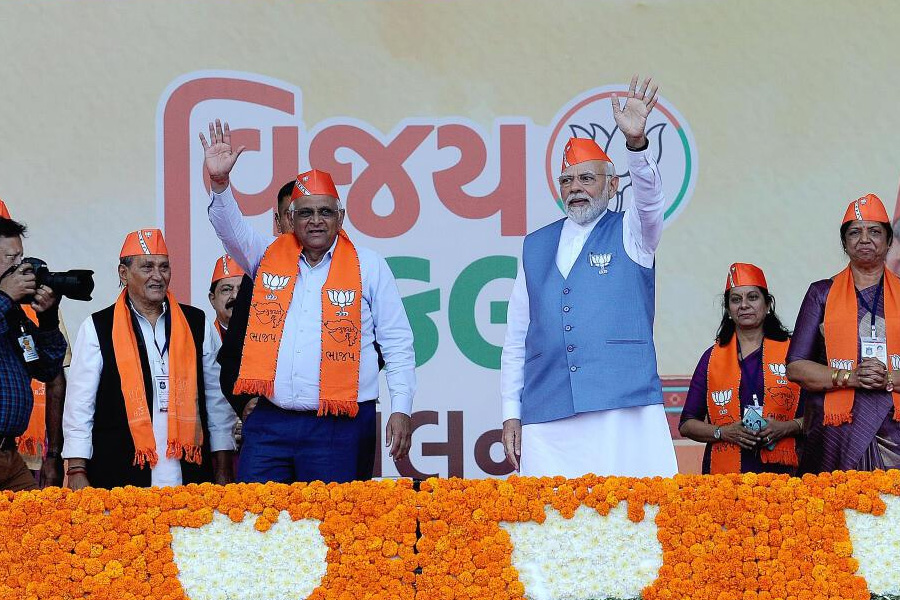 AAP's noticeable presence, even if voted in as the main elected opposition to the BJP, may mark the beginning of a momentous change in Gujarat's political and economic outlook.
Author
Deepanshu Mohan, Associate Professor of Economics and Director, Centre for New Economics Studies (CNES), Jindal School of Liberal Arts and Humanities, O.P. Jindal Global University, Sonipat, Haryana, India.
Summary
As Gujarat goes to polls, a close assessment of the state's economic performance merits renewed attention. Gujarat's 'economic model' has been shown as exemplary ever since its three-time Chief Minister Narendra Modi entered the race as BJP's PM candidate for 2014 national polls.
In his two terms as the elected PM now, Narendra Modi (and much of the BJP) has continued to echo and amplify the spirit of 'the Gujarat Model' and the state's policy at the national level.
Whether Gujarat is the "model" to reckon with for India's national politics and in bridging the gulf in its growth-development divide, its socio-economic state presents a paradox that brings out fallacies of the 'trickle-down' economics (ie growth and high income solely will take care of a society's developmental needs).
Yes, PM Narendra Modi Is Good News For Business
Modi's business-friendly persona as Gujarat's CM did give an impression to many including the mainstream media that Gujarat did particularly well under his Chief Ministership.
However, a historical analysis of the state's growth performance numbers suggests otherwise.
Published in: The Quint
To read the full article, please click here.