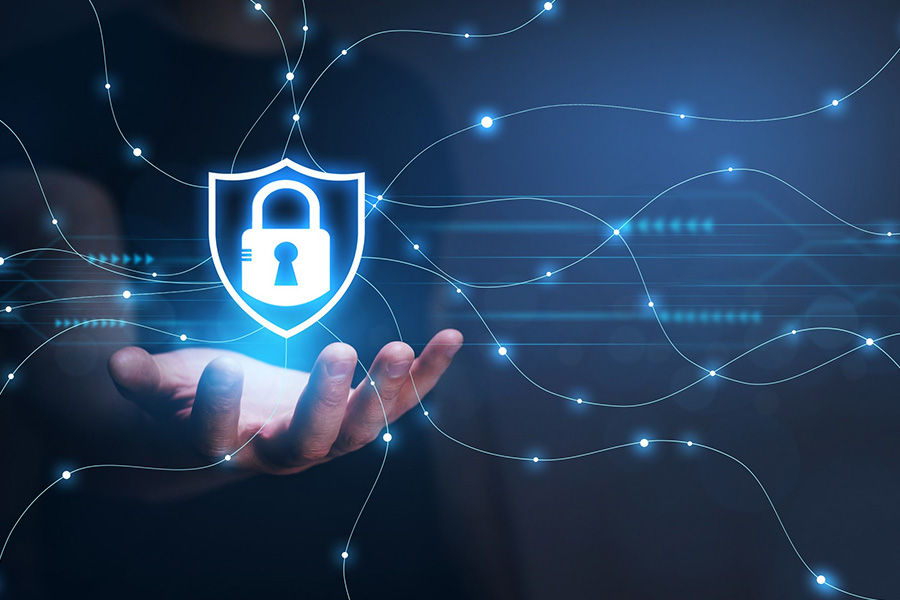 India needs to adopt a progressive cross-border data flow policy that balances privacy and data protection concerns while fostering economic growth.
Authors
GV Anand Bhushan, Visiting Professor, Jindal Global Law School, O.P. Jindal Global University, Sonipat, Haryana, India.
Swasti Gupta, Lecturer, Jindal Global Law School, O.P. Jindal Global University, Sonipat, Haryana, India.
Summary
The rapid growth of India's digital economy is fuelling the need for cross-border data flows, as businesses and consumers alike look to take advantage of the opportunities presented by the Fourth Industrial Revolution. The Digital Personal Data Protection Act, 2022, proposed by India's Ministry of Electronics and Information Technology, aims to allow cross-border data transfers with "certain notified countries and territories" and establishes a Data Protection Board to oversee compliance and impose penalties.
India's digital economy is on the rise, and it's no secret that data is the driving force behind this growth. With a projected value of $1 trillion by 2025, it's clear that the Fourth Industrial Revolution is well underway. However, there's a problem: data protection and privacy laws are becoming increasingly fragmented around the world. As a result, cross-border data flows are being restricted, putting global trade and economic and social activities at risk.
One critical aspect that seems to have been overlooked in the ongoing policy debates is the effect of cross-border data flows on India's trade volume. An analysis by the Indian Council for Research on International Economic Relations reveals that a mere 1% decrease in such flows could potentially result in a loss of $696.71 million in trade for the country. This staggering statistic underscores the significance of unrestricted data flows to India's economic growth. Any limitations on this front could have severe repercussions for the nation's trade and overall prosperity.
In addition, one of the key concerns raised by the government is the need for law enforcement agencies to access data efficiently. While it's important to address this issue, a whitelist approach that burdens cross-border data flows is not the solution. Ultimately, any data privacy law must strike a balance between protecting citizens' privacy rights and providing law enforcement with the necessary tools to keep them safe.
Published in: The Times of India
To read the full article, please click here.