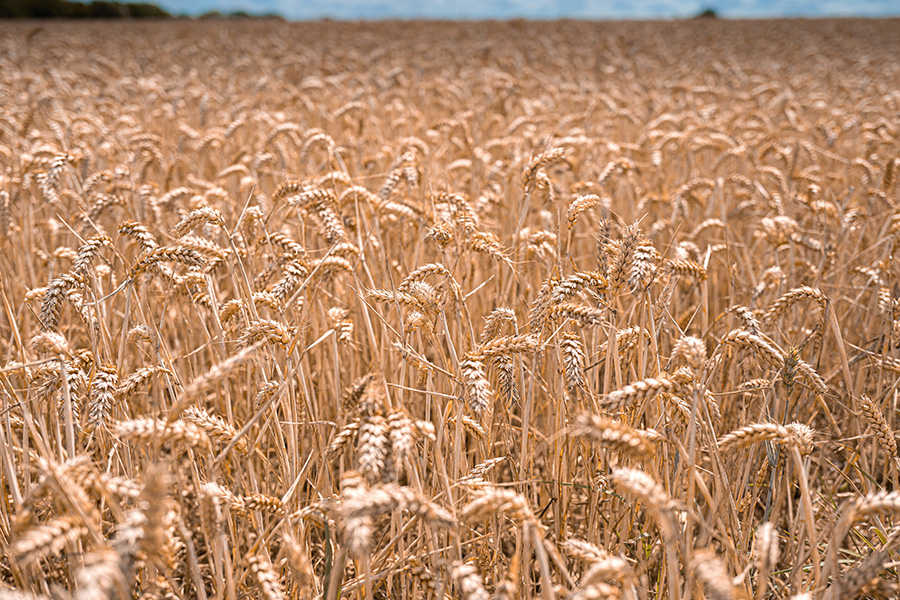 The government's unexpected move to ban wheat export in the manner it did is likely to seriously affect its credibility as a supplier in the international markets, says the author.
Author
Deepanshu Mohan, Associate Professor of Economics and Director, Centre for New Economics Studies, Jindal School of Liberal Arts and Humanities, O.P. Jindal Global University, Sonipat, Haryana, India.
Summary
The Narendra Modi government's decision to ban all export shipments of wheat with immediate effect on May 14, a day after announcing that trade delegations were being sent to nine countries "for exploring possibilities of boosting wheat exports," is yet another illustration of how the current dispensation bulldozes policymaking without reasonable logic or coherence of the measures undertaken.
The export of all wheat, including high-protein durum and normal soft bread varieties, has been moved overnight from the "free" to the "prohibited" category.
Only two kinds of shipments will now be allowed: exports based on permission granted by the Centre to other countries "to meet their food security needs" and "on the request of their governments"; and contracted exports against which irrevocable letters of credit have already been issued "on or before the date of this notification, subject to submission of documentary evidence as prescribed," according to a notification by the Department of Commerce.
The decisions comes at a time when India's consumer price index hit an eight-year high of 7.79% in April while retail food inflation surged past 8.38%. Inflation is becoming an invisible tax on India's low-income households and the poor when these income classes are already suffering through an economic catastrophe following the pandemic and its mismanagement.
Any approach to check inflation must avoid the temptation to move India's trade policy in a more protectionist direction. But with its current move on wheat exports, it appears that the Narendra Modi government has fallen for this trap.
Published in: Scroll.in
To read the full article, please click here.