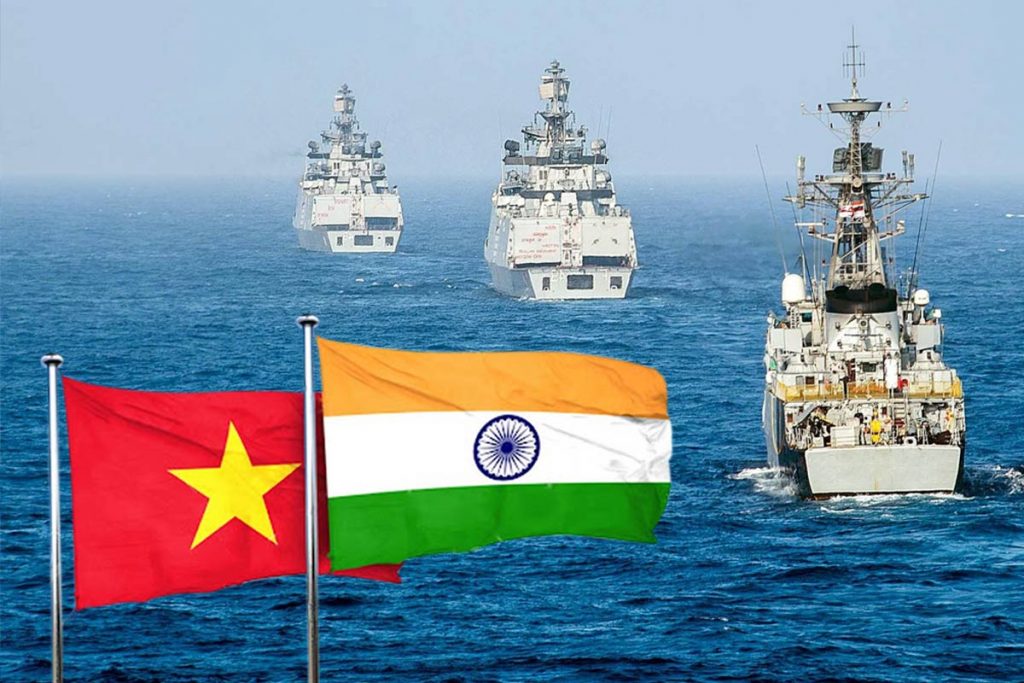 Authors
Pankaj Jha, Professor, Jindal School of International Affairs, O.P. Jindal Global University, Sonipat, Haryana, India
Vo Xuan Vinh, Deputy Director, Institute for Southeast Asian Studies (ISEAS), Vietnam Academy of Social Sciences (VASS), Hanoi.
Summary
This book delves into the examination of bilateral relations between India and Vietnam in the 21st century and how the Indo-Pacific as a geo-political construct lends itself to the improvement of their engagement.
With the rise and increasing assertiveness of China, the slow growth of the United States, the resurgence of Japan, and the oscillating role of ASEAN as a multilateral organization, the Indo-Pacific has emerged as a theatre of international geostrategic competition.
This book studies these changing geopolitical realities and new evolving strategic configurations, while addressing political, economic, defence, and strategic aspects of the relationship along with the role of China and the US in facilitating ties. India's Act East Policy that was upgraded from the Look East Policy – one of the main drivers for India's increasing presence in the Asia-Pacific region – is also examined in this volume.
The final chapter of the book states that India and Vietnam have become important players in the Indo-Pacific architecture because of their strategic locations, relatively large populations in the Indian Ocean and Southeast Asia. The two countries are also the two fastest-emerging economies in Asia. The two countries have a policy of multi-alignment but are slightly anxious of China's assertive posture in maritime domains.
The utility of the Indo-Pacific as a construct is immense for the two countries, as this architecture would weave the two countries together in a transregional network. This would also help in addressing their security concerns, and help the US in taking the centre stage, along with the regional players.
Published by: Routledge India
To read the full book, please click here