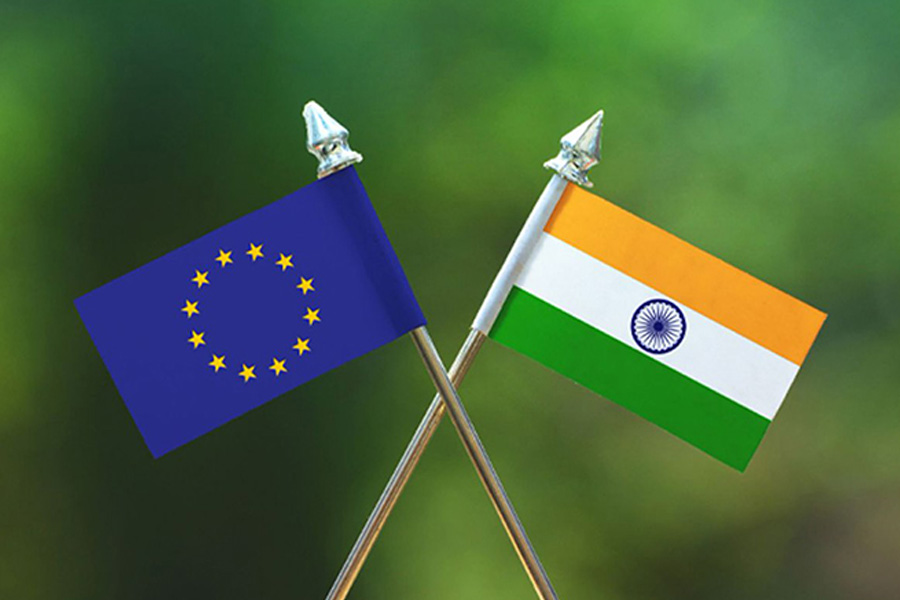 India should dilute its rigid position and align with the EU's balanced investment treaty practice to make an agreement possible, says the author.
Author
Prabhash Ranjan, Professor and Vice Dean, Jindal Global Law School, O.P. Jindal Global University, Sonipat, Haryana, India.
Summary
During the recent visit of the European Commission president Ursula von der Leyen to India, the European Union (EU) and India decided to relaunch negotiations for long-pending economic agreements between the two sides.
Both wish to enter into three economic treaties — a trade agreement, an investment protection treaty, and an agreement on geographical indications. These three treaties will create an overarching regulatory framework under international law, overseeing the deepening of the India-EU bilateral economic relationship.
While the India-EU trade agreement attracted considerable attention, the same cannot be said about the investment treaty negotiations. The EU is one of the largest foreign direct investors in India, having invested $88.32 billion from April 2000 to March 2021. India's bilateral investment treaties (BITs) with several European countries signed in the 1990s played an important role in attracting European investment to India.
However, in 2017, India unilaterally terminated its BITs with several European countries. Consequently, European investment in India made after the repudiation of these treaties does not enjoy protection under international treaty law.
This has understandably made European investors jittery about their investments in India, given the capriciousness of India's regulatory ecosystem. The absence of an investment treaty also means negligible protection under international law for Indian investment flowing to Europe. Therefore, an investment treaty between the two sides assumes importance.
Published in: Hindustan Times
To read the full article, please click here.