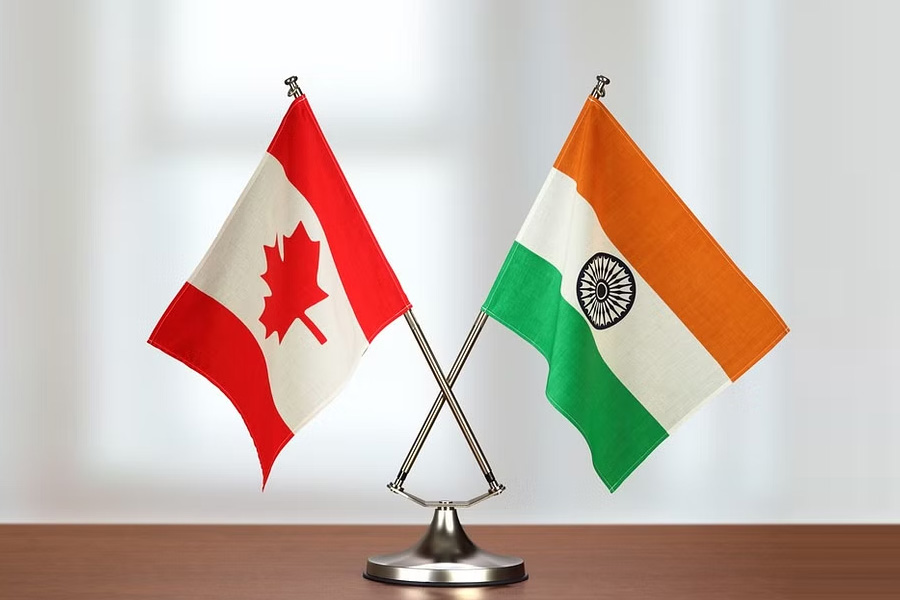 The Indian strategic base and core diplomatic circle may well realise that a tit-for-tat diplomatic response against Canada's allegations will only anger the West (anchored by the G7). This could affect their cooperative position.
Author
Deepanshu Mohan, Professor of Economics and Director, Centre for New Economics Studies, O.P. Jindal Global University; Visiting Professor, School of International Development and Global Studies, University of Ottawa, Canada; Honorary Research Fellow, Birkbeck College, University of London.
Summary
In terms of hype, the culmination of India's G20 Presidency, the pivoting of a South-centred world order under India's anchor role, the African Union's inclusion in the G20, and consensus on issues affecting other members of the developing Global South were projected to represent India's big coming out party.
The moment has been clouded in a recent controversy surfacing as a diplomatic tussle between Canada and India that's already making members of the G7 (and the "five eyes") respond strongly to Canada's claims soliciting India's active participation.
How India and also Canada position their response and take their relationship forward will not only define a troubled bilateral relationship, but may also shape India's medium-term relationship with the powerful G7 nations (from where India needs capital and technological transfers), and who, are likely to back Canada against India.
A lot remains to be seen but there are some of the 'good' takeaways from the G20 summit that merit mention.
India's ability to forge a consensus on a joint declaration deserves all praise. It is truly a diplomatic triumph given how broken, multipolar, the geo-economic and political scenario has been at the moment. The inclusion of the 55-nation African Union – the second regional bloc after European Union to join the G20 during India's presidency remains vital to India's 'Global South' representative status and for locating the agency voice of the Global South in the global multilateral framework.
Published in: The Wire
To read the full article, please click here.