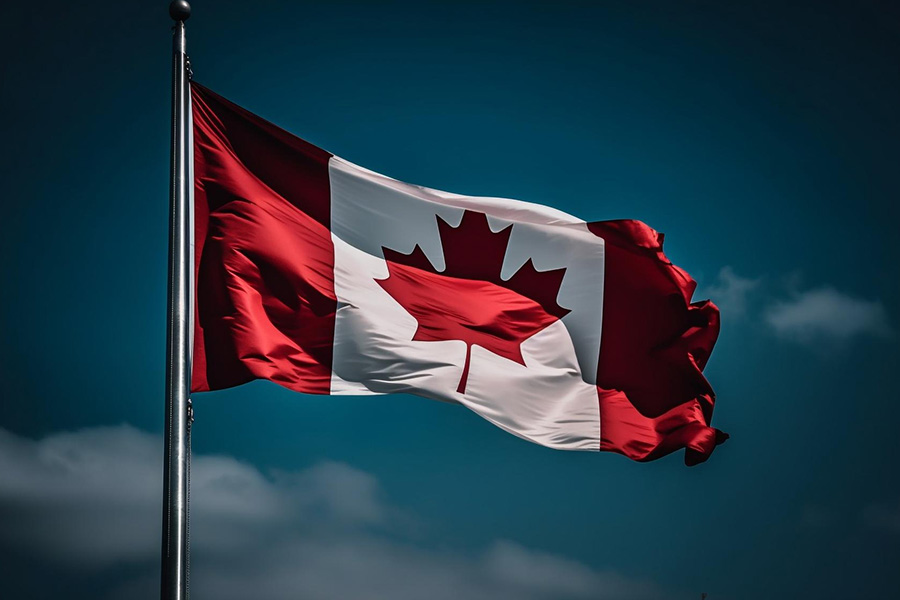 As shown through the Indo-Canadian issue, the need of the hour is for India to maintain its strategic autonomy as done in this case which in the changing geopolitical framework assumes significance with the rise of China, the US's indeterminate Indo-Pacific policy, and a multi-polar Asian paradigm.
Authors
Abhinav Mehrotra, Assistant Professor, Jindal Global Law School, O.P. Jindal Global University, Sonipat, Haryana, India.
Biswanath Gupta, Associate Professor, Jindal Global Law School, O.P. Jindal Global University, Sonipat, Haryana, India.
Summary
In the recent India-Canada diplomatic tension, one of the important things that took place was the sending back of Indian diplomats from Canada. They alleged that India is involved in the killing of Khalistani Canadian citizens on Canadian soil. They further said that one Indian diplomat was directly involved in the killing of the Canadian citizen.
Therefore, they used the famous international law on diplomacy principle of Persona non grata. In simple terms, it refers to the practice of a state prohibiting a diplomat from entering the country, or as in the current case, the diplomat is already present in the country, he or she is not considered part of the consulate from the time the principle of persona non grata comes into effect.
In response, India also expelled one diplomat from the Canadian High Commissioner, India. Though this is not new in international relations, many times states use this principle in case states have hostile relations. Even after expelling diplomats from each country, the states continue to have hostile relations.
Intelligence gained by the "Five Eyes" network which is an intelligence alliance comprising of Australia, Canada, New Zealand, the United Kingdom, and the United States, all these countries are part of the UK-USA Agreement which is a treaty for joint cooperation.
Published in: The Daily Guardian
To read the full article, please click here.