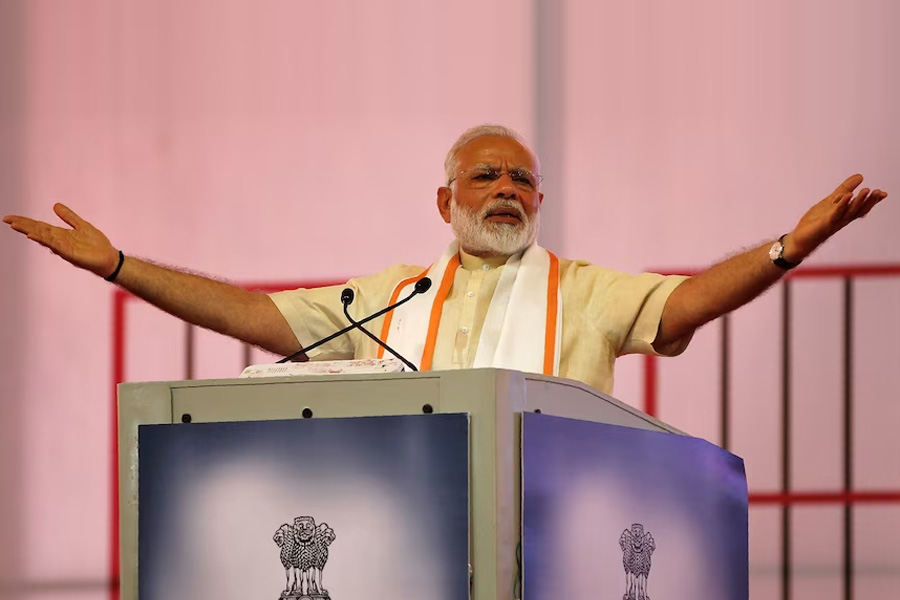 A Uniform Civil Code promises neither religious neutrality nor a guarantee of justice.
Author
Saumya Saxena, Associate Professor, Jindal Global Law School, O.P. Jindal Global University, Sonipat, Haryana, India.
Summary
The Uniform Civil Code in the news again, prompting reactions and speeches even though the government is yet to present any concrete blueprint. What the Uniform Civil Code is not going to do has been made clear – it will not permit same-sex marriages nor deal with live-in relationships nor engage with the complexities of the exemptions granted to the North Eastern states under the Sixth Schedule of the Constitution nor enter into a conversation over federalism (will Goa continue to have its own code? Will the new potential code in Uttarakhand continue in its proposed form once the national code is brought about?)
Very often, the reactions to the code are reported in a way that oscillates between reports of speeches by Prime Minister Narendra Modi or Bharatiya Janata Party leaders who are almost always men, and these are followed by reactions by the All India Muslim Personal Law Board, also men. Such reporting itself encourages a false binary between the BJP and the All India Muslim Personal Law Board, which is not only not representative of the views of most stakeholders but importantly, it betrays the bogey of women's rights on which the whole debate is mounted.
Published in: Scroll.in
To read the full article, please click here.