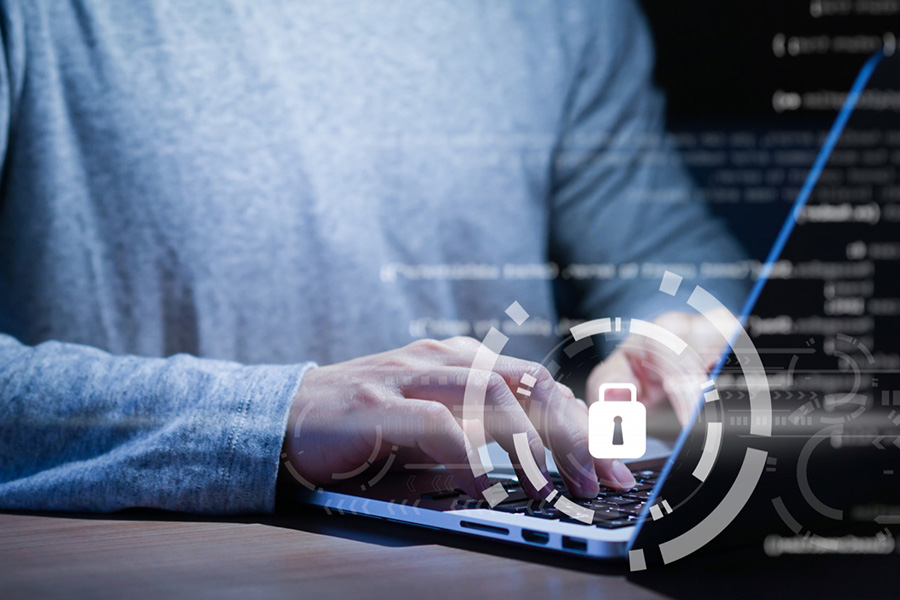 In the present age of a data-driven economy, which has fuelled surveillance capitalism, placing mechanisms to ensure consumers' consent should be the foremost step.
Author
Nikhil Naren, Assistant Professor, Jindal Global Law School, O.P. Jindal Global University, Sonipat, Haryana, India.
Summary
The ways in which consumers view advertisements have changed over time. Marketers are now using extremely updated tools to pitch their products to people who would be most tempted to purchase them.
Such targeted advertising relies on personal data of users that is provided either by social media platforms, third parties who collect data from the primary collectors, or through other actors. However, what becomes most important to understand is the interplay between the use of such targeted advertisement mechanisms and the privacy of users.
Targeted advertisements cannot exist without online tracking and profiling of users. This takes us to the question of whether it is fundamentally necessary, proportionate and fair to undertake targeted advertising of individuals. From the perspective of data protection, online tracking can describe the various processing activities, undertaken by different means, and for different purposes.
It is also worth noting here that online tracking can operate using both active and passive techniques. Active techniques could mean users handing out their data by themselves, while passive techniques could include derivation, observation and inferences. Therefore, it should not be difficult for us to conclude that online tracking using passive techniques can raise a more significant risk of harm.
Published in: The New Indian Express
To read the full article, please click here.