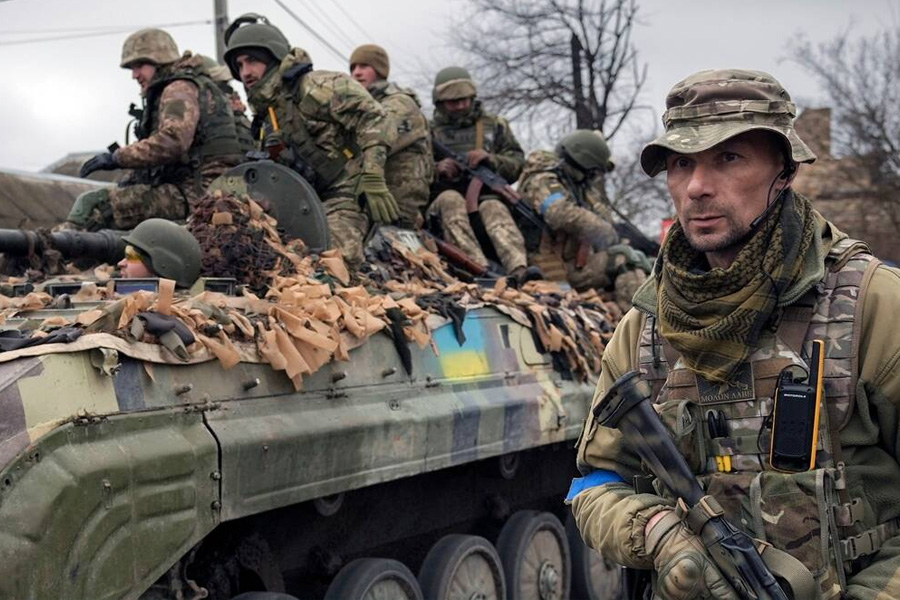 A global phased approach towards just transition to non-fossil fuel-based economy is the need of the hour, says the author.
Author
Eeshan Chaturvedi, Associate Professor, Jindal School of Environment and Sustainability, OP. Jindal Global University, Sonipat, Haryana, India.
Summary
As the Russia-Ukraine conflict enters its sixth month, its repercussions continue to embroil the rest of the world.
COP 26 last year was a show of strength by world leaders towards a sustainable future. While the United States (US) and China continued to add to the pledges and goals to achieve the ends of a greener future, countries such as Germany, which has prepared for the closure of its three remaining reactors by the end of 2022, had also pledged Germany signs pledged to end foreign fossil fuel funding by 2022. The Russia-Ukraine conflict has starkly changed this situation.
India, at COP 26, established the panchamrit for its sustainability agenda. The five nectars for the panchamrit being expanding non-fossil energy capacity to 500 GW by 2030, meeting 50% of its energy requirements from renewable energy by 2030, reducing the total projected carbon emissions by one billion tonnes from then till 2030, reducing the carbon intensity of its economy by more than 45 percent by 2030 and achieving target of net zero by 2070.
At the beginning of this month, the Office of the UN High Commissioner for Human Rights (OHCHR) recorded 11,152 civilian casualties in the country: 4,889 killed and 6,263 injured. The Russia-Ukraine conflict has had and continues to have, a severe impact on human life and mobility in the region.
Russia, which supplies around one third of German gas imports, and is heavily relied upon by the European Union to meet its energy demands, has used the energy crisis to make its point – one that establishes that energy security in the 21st century is an integral part of national security concerns.
Published in: Hindustan Times
To read the full article, please click here.