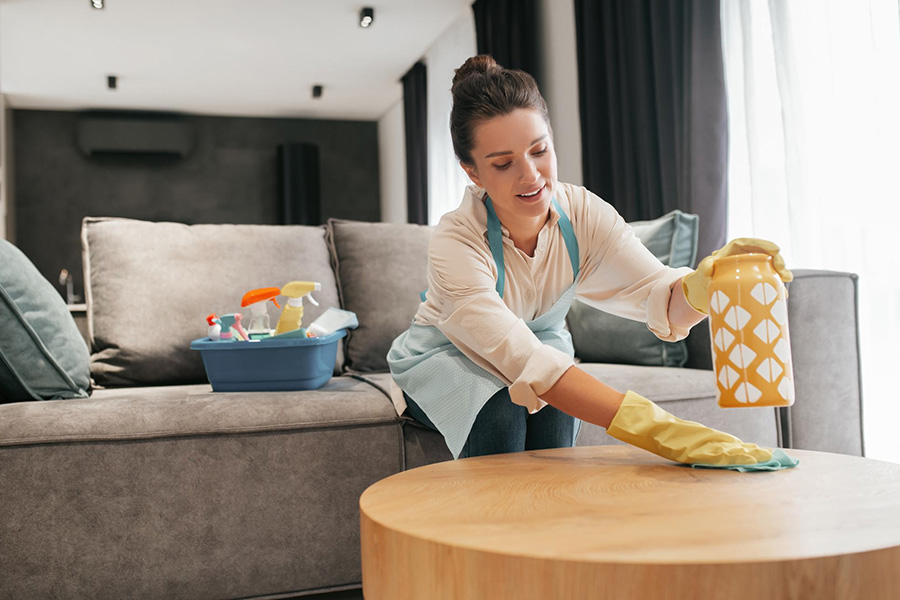 There is the need to segregate-what many economists have emphasised on, distinguishing between paid and unpaid work and its impact on women (their agency) in context to patriarchal (social) power structure.
Author
Deepanshu Mohan, Associate Professor of Economics and Director, Centre for New Economics Studies (CNES), Jindal School of Liberal Arts and Humanities, O.P. Jindal Global University, Sonipat, Haryana, India.
Summary
When crises strike, deep-rooted structural inequities in different socio-political and socioeconomic forms, tend to exacerbate. A pandemic-spread with lockdowns freezing economic activity and human mobility has already made conditions of the economically vulnerable more disparate. A substantive hidden cost of the crises — apart from the poor — is also likely to disproportionately impact women — across social fault-lines of class, caste, ethnicity and gender. To understand how acutely women have been affected by the twin-shocks, a series of questions merit attention and closer scrutiny.
Social Context
First, it requires a need to understand the broader socio-economic context (of high gender inequality) in which the current crises hit India. One must also interpret the extent to which crises are (re)defining the nature and form of work and its future, making millions of women (even those who do have a job) to Work From Home (WFH), and being expected to manage greater household responsibilities or "care-roles" in a society embedded with cultures of patriarchy. Thirdly, the impact of such changes in (re)imagining the traditional distinction between paid and unpaid work for women.
Even before the pandemic, a high degree of gender inequality in India's (un)employment landscape and a low female-male workforce participation rate were subjects of concern for the contracting economy. Constituting more than half of the overall population, women have been employed in the unorganized-informal landscape across the rural and urban economy.
Even in unemployment numbers of the organised (formal) sector, more than 44 per cent of those unemployed features females (vs. males), out of which 25 per cent included unemployed women with advanced education, 16.2 per cent with intermediate levels of education, and roughly 3 per cent with basic education. The proportion of unemployed (educated) females in urban areas is far higher than males. The current crises are also likely to push many girls out of school as schooling remains suspended and access to digital learning is infrastructurally poor in most of India.
Published in: DailyO
To read the full article, please click here.