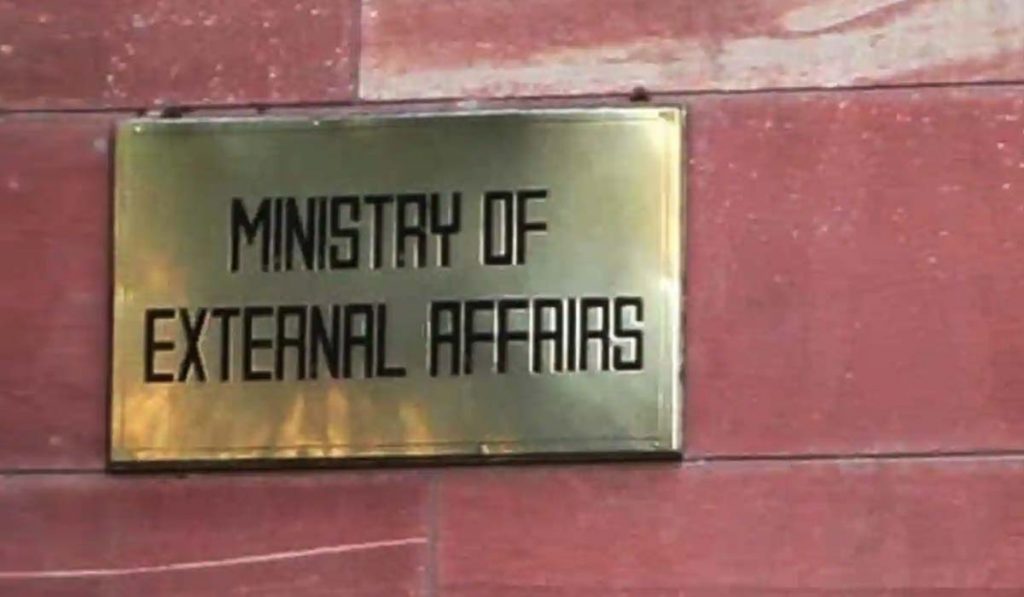 More hands on the deck at the ministerial level will enable India to show a high-level presence in key parts of the world on a sustained basis, says the author.
Author
Sreeram Chaulia, Professor and Dean, Jindal School of International Affairs (JSIA), O.P. Jindal Global University, Sonipat, Haryana.
Summary
Among the changes introduced by the recent cabinet expansion of the Narendra Modi government, the induction of two new ministers of state to join the ministry of external affairs (MEA) is noteworthy. With the entry of Meenakshi Lekhi and Rajkumar Ranjan Singh, the MEA now has a record total of four ministers catering to India's foreign relations. To put this in perspective, only the ministries of home affairs, education and social justice have a similar posse of four ministers each.
Four ministers manning 'Team MEA' is a historic development. It is a clear demonstration of the high priority that Prime Minister Modi accords foreign policy and international engagement. Given the vast domestic governance demands on Modi, the extraordinary time and energy he himself has devoted to elevating India's international status through foreign visits, summit meetings and overall guidance of the MEA, speak volumes about his global vision.
If Modi has been India's most visible diplomat-in-chief on the world stage, ensuring that his second-in-command, S. Jaishankar, who heads the MEA, has the requisite bench strength of deputies is a signal that India intends to ramp up its international profile.
In India's competitive governmental environment, where ministries and bureaucracies vie for their due shares of attention and finances, the wisdom of committing more resources to external affairs is often under-appreciated. Un- informed opinions about the costs of foreign policy and a failure to grasp the benefits that accrue from investing in external relations had in the past held back the rise of our country. Modi, thankfully, has better explained the link between domestic and foreign interests and convinced India's public about the utility of external commitments. He is moving the needle in the right direction.
Published in: Mint
To read the full article, please click here.