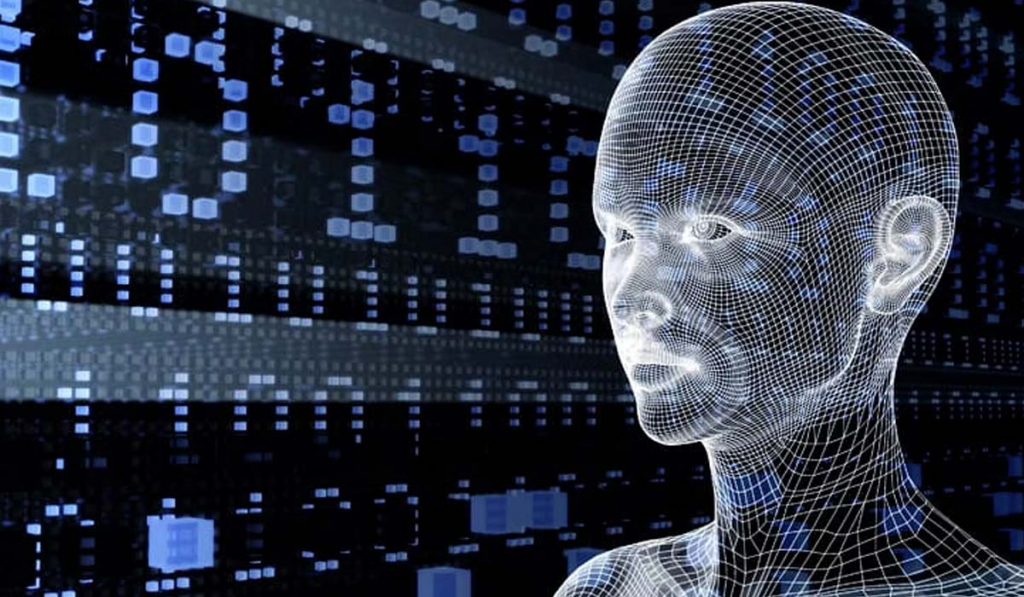 World leaders need to collectively work towards developing a comprehensive set of global principles on artificial intelligence, says the author.
Author
Shireen Moti, Assistant Professor, Jindal Global Law School, O.P. Jindal Global University, Sonipat, Haryana, India.
Summary
Technology giants Sundar Pichai, Elon Musk and Brad Smith have backed the regulation of artificial intelligence.
Google CEO Pichai, while writing for the Financial Times, warned against the dangers of keeping artificial intelligence unregulated. Pichai said issues such as "deep fakes" and the "nefarious use of facial recognition technology" show the possible negative impact of artificial intelligence on public safety. He added that artificial intelligence needs to be regulated to protect privacy, ensure public safety, and prevent bias from influencing technology.
At the United States National Governors' Association summer meeting in Providence, Rhode Island, Tesla CEO Elon Musk said that "artificial intelligence is the biggest risk to human civilisation." Musk made his stance clear by suggesting that the Governors in the United States must proactively regulate artificial intelligence to avoid the dangers of industries becoming completely autonomous in the future and posing a serious threat to national security.
Microsoft President Brad Smith, while speaking at the World Economic Forum in Davos, Switzerland, stressed the importance of being proactive in regulating artificial intelligence. Smith said that it is the right time to regulate artificial intelligence and that the world should start putting in place the necessary ethics, principles and even rules to govern artificial intelligence, rather than wait for the technology to mature.
Artificial intelligence has changed the world and our daily lives. In the coming years, experts predict a meteoric growth in its use. Given the even greater role artificial intelligence is likely to play in our lives in the future, it is important for us to deliberate and discuss some important questions. This is in the best interest of governments, society, and individuals.
Published in: Bar and Bench
To read the full article, please click here.