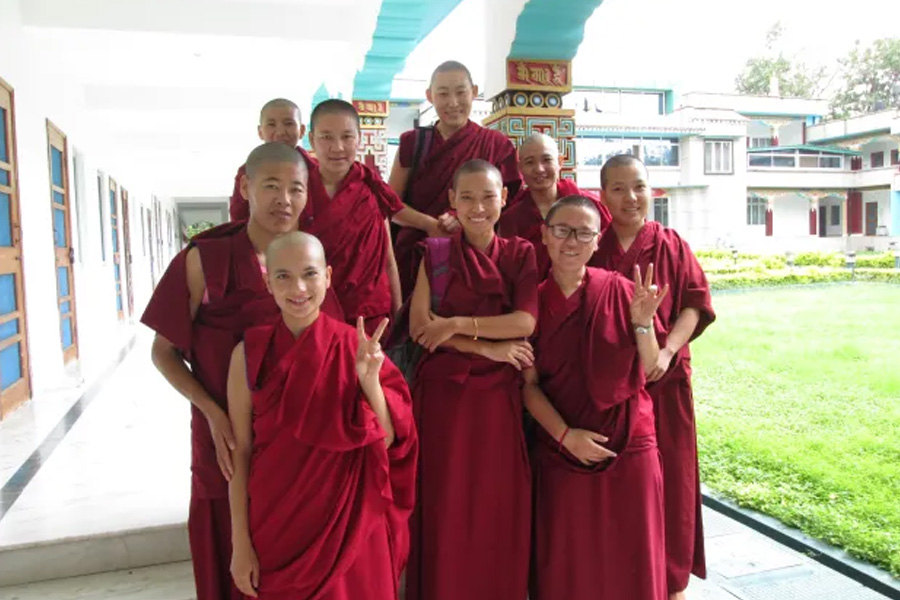 Global climate change, global inequality, global terrorism and the global pandemic should be our wake-up call to promote global citizenship education through 'internationalisation at home'.
Author
Mousumi Mukherjee, Associate Professor, International Institute for Higher Education Research & Capacity Building (IIHEd), O.P. Jindal Global University, Sonipat, Haryana, India.
Summary
"I was simply walking down the street with my friend to go to the nearby grocery store right after lockdown. Most of our friends were back home. Only two of us were stuck in the hostel throughout the lockdown. Suddenly a group of young boys started following us and harassing us by shouting loudly: 'Chinki virus China wapas jaao' ('China virus go back to China').
"But, you see, I am a Tibetan-Indian born in Dharamshala and my friend is from Manipur, India! We are both Indians and not Chinese. We love cricket and Bollywood movies. We also speak in Hindi and are studying at college here in Delhi.
"I can't express to you how I feel. It is really depressing.
"People here don't even know what a difficult relationship we have with China as Tibetans. It really hurts badly when people call us 'Chinki'. People here also don't recognise fellow North East Indians and call them 'Chinki'! When will people learn to respect us for who we are?"
The above quote from a Tibetan student I interviewed recently for my research on college student experiences in India highlights the desperate need for global citizenship education in the 21st century within India and around the world.
Since the global coronavirus pandemic began spreading around the world, similar incidents have been reported in many countries around the world. Attacks against students, immigrants and citizens with Far Eastern features, who are negatively stereotyped as 'China-virus', have been reported from countries as diverse as India, Australia, the United States and many parts of Europe.
Quite surprisingly, although the coronavirus spread around the world from Wuhan, China, it has been widely reported that even in China many international students, particularly students from African countries, are facing racial discrimination.
Published in: University World News
To read the full article, please click here.