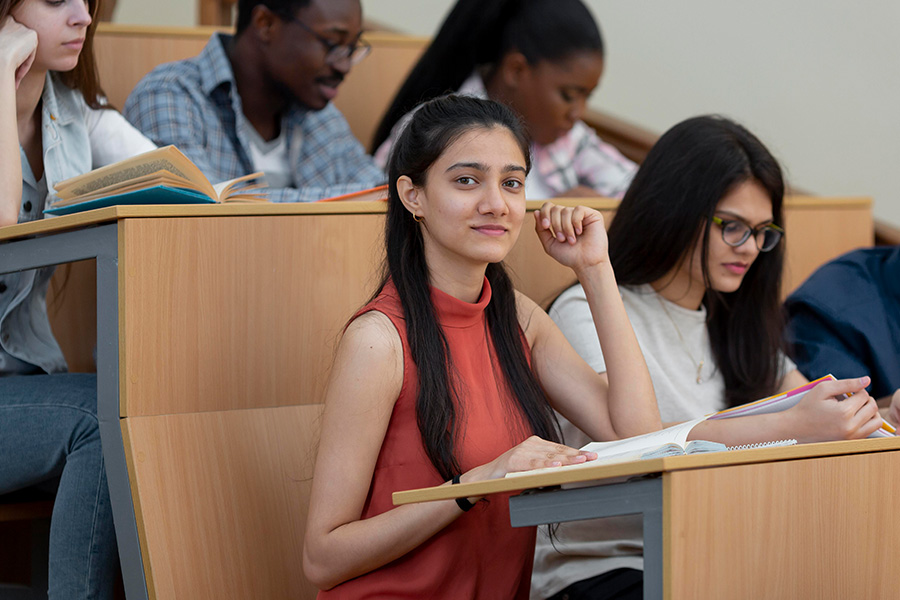 Education and technology are two great levellers that can help to reduce existing socioeconomic inequality.
Author
Mousumi Mukherjee, Associate Professor & Deputy Director, International Institute for Higher Education Research & Capacity Building (IIHEd), O.P. Jindal Global University, Sonipat, Haryana, India.
Summary
In a recent article in the Financial Times, Amartya Sen, Nobel laureate and professor at Harvard University, reflected on how a better society can emerge out of the lockdowns by citing historic developments around the world in the post-WorldWar II period. He calls for more concern for equity in crisis management to usher in a less unequal world in the future. If a better society can emerge out of the lockdowns, can a better higher education system also emerge out of the lockdowns?
In fact, India had a great ancient tradition of higher education, about which scholars such as Amartya Sen have already written extensively. Over the many centuries, this tradition of higher education had declined.
The modern Indian higher education system, established during the British colonial period, has been caught up in a tug-of-war, post-independence from colonial rule, with its heritage as "retailers of knowledge" to reproduce educated professionals out of colonial subjects and the needs of a contemporary postcolonial sovereign nation-state to reproduce "critical thinking Indian citizens".
Historically, higher education has been a privilege for the few. Hence, widening access to higher education became a major postcolonial agenda. In recent years, there has also been a major policy shift to re-imagine modern Indian higher educational institutions as active "creators of knowledge", rather than passive retailers and consumers of knowledge.
Now with the coronavirus lockdowns, the delivery of education in the private higher educational institutions and some public institutions in India has moved online, like many other countries, in order to manage the learning gap for the rest of the academic year in 2020. But, many academics and experts, who are driven by a call towards social justice, have been raising questions about access to online education and highlighting the issue of the digital divide.
Published by: The Head Foundation
To read the full article, please click here.