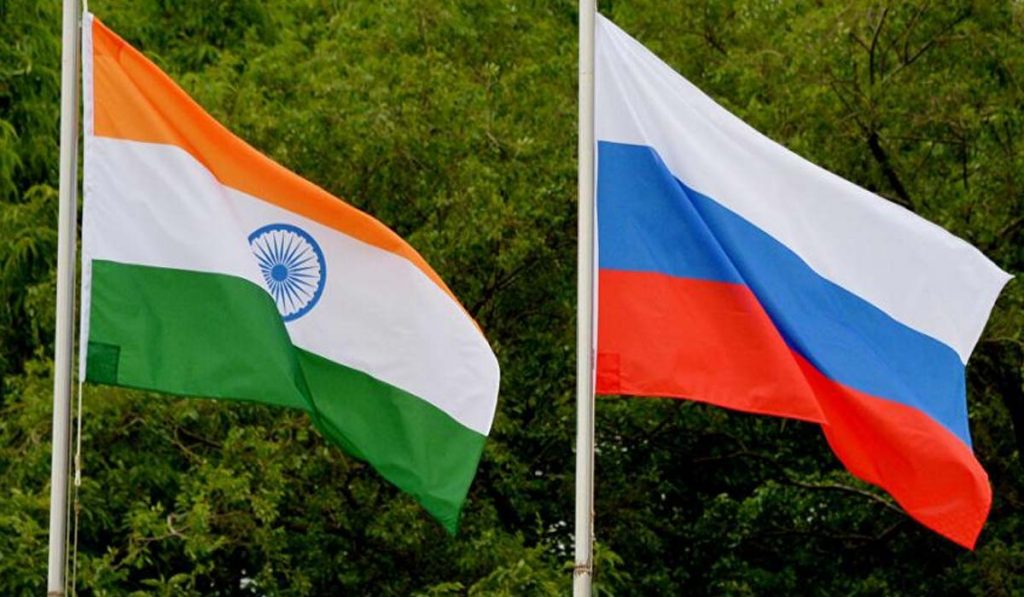 The strategic partnership between India and Russia has not only stood the test of time but also keeps evolving despite the changing geopolitical realities, says the author.
Author
Tatiana Belousova, Assistant Professor, Jindal School of International Affairs, O.P. Jindal Global University, Sonipat, Haryana, India.
Summary
Following the annual India-Russia bilateral summit, held in New Delhi between President Vladimir Putin and Prime Minister Narendra Modi on December 6th, it is certainly worth reflecting on the significance of this event and its implications within the larger geopolitical context.
India and Russia, as part of their special and privileged strategic partnership, have a practice of holding annual bilateral summits (launched in the year 2000), although the 2020 summit was cancelled due to the Covid-19 pandemic. This time round, notwithstanding the ongoing Covid crisis and the spread of the new Omicron variant, Vladimir Putin decided to go ahead with his diplomatic trip to New Delhi, demonstrating its importance for the future development of India-Russia relations. Notably, this summit took place in the extended format, that is, the 2+2 dialogue had also been held with the foreign and defence ministers of both countries.
In general, the substance and symbolism of the summit can be viewed as a counter-narrative to certain sceptical views that emphasise the irreversible shifts in Indo-Russian relations—that India has drifted away to the West, and Russia is getting closer to China at the expense of its ties with India.
Published in: Open Magazine
To read the full article, please click here.