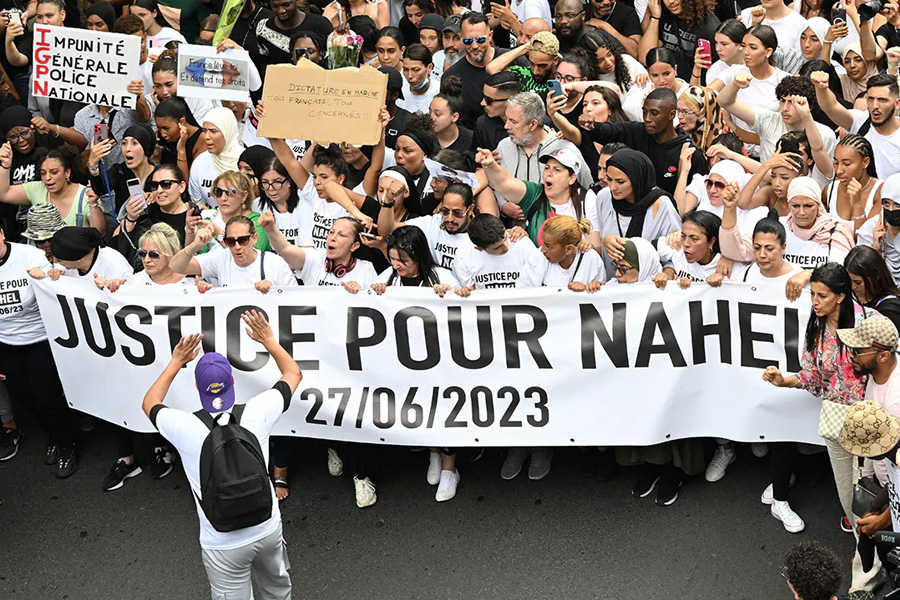 France will bounce back. But it is in the abiding interest to look at the structural reasons for recent events and take remedial measures without delay.
Author
Mohan Kumar, Professor and Dean of the Office of International Affairs & Global Initiatives, O.P. Jindal Global University, Sonipat, Haryana, India.
Summary
Marianne, the most potent and evocative symbol of the French Republic, must be in tears. For the last five days, violent protests followed by indiscriminate rioting have lashed major French cities, aimed primarily at law-enforcement authorities, resulting in widespread destruction of public property.
The immediate provocation was the killing of a 17-year-old boy of North African descent by a French policeman on July 27. French President Emmanuel Macron is arguably facing his toughest political challenge.
Published in: Hindustan Times
To read the full article, please click here.