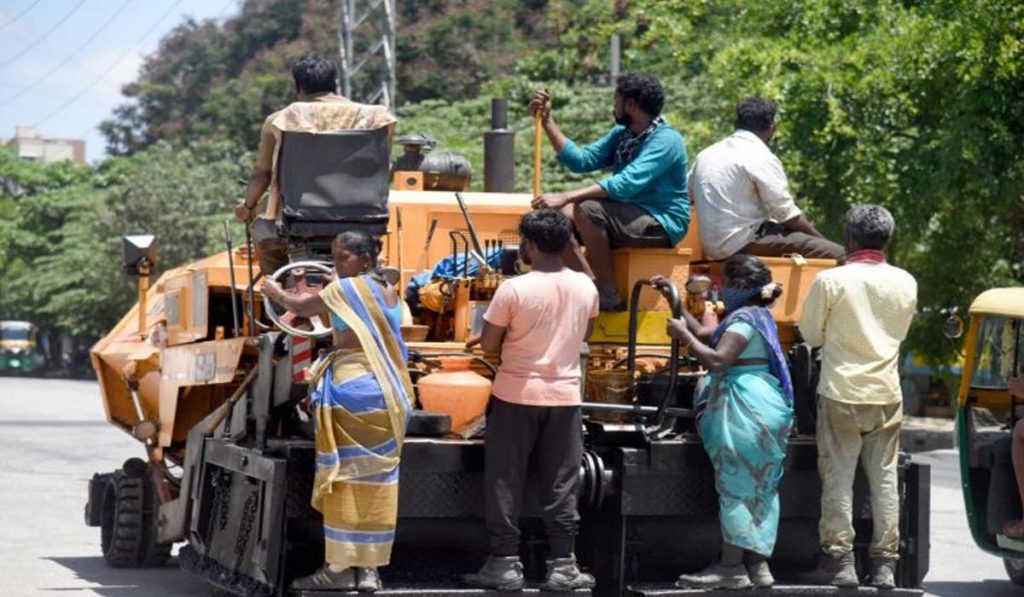 Well-paying secured jobs in the macro-organised space have been shrinking for the educated workforce in India, adding to the 'rising inequality concern' amongst the middle and lower-middle-income classes too, says the author.
Author
Deepanshu Mohan, Associate Professor and Director at the Centre for New Economics Studies, Jindal School of Liberal Arts and Humanities, O.P. Jindal Global University, Sonipat, Haryana, India.
Summary
In context to the global macro-economic scenario, and positioning India in it, there are three fault lines. How each nation understands and responds to them using an intersectional lens will shape the course of the future economic trajectory.
To understand the first fault line, looking closely at the World Inequality Report 2021 data may help. The report highlights how the share of the bottom 50% of the world in total global wealth is 2% while the share of the top 10% is 76%
The wealth of the top 10% globally, which constitutes the middle class in rich countries and the merely rich in poor countries, is growing slower than the world average, but the top 1% captured 38% of the global increment in wealth while the bottom 50% captured 2%. Those in the top 0.1% saw their share of wealth rising from 7% to 11% in just a year.
In context to India, the top 1% earned more than 21.7% of the country's total national income in 2021 while the bottom 50% made 13.1% of the money. The authors argue that the 'deregulation and economic liberalisation' policies pursued since the 1980s resulted in one of the most extreme increases in income and wealth inequality.
In understanding the second and third fault lines, we need to dig deeper to study the global (national) labour market landscape — particularly from the last two years' perspective.
In a recent paper measuring German workers' beliefs about rents and outside employment options authored by economists Simon Jager, Christopher Roth, Nina Roussille and Benjamin Schoefer, they find that 13% of jobs would not be viable at current wages, concentrated in the low-wage segment of the German job market.
Published in: Deccan Herald
To read the full article, please click here.