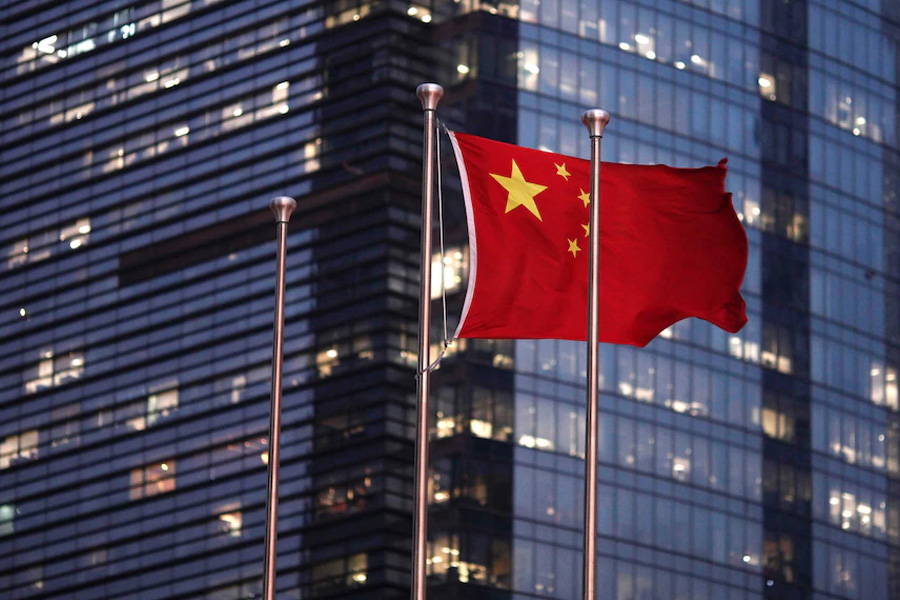 The slowdown is an indication that the Chinese economy needs major structural changes.
Author
Gunjan Singh, Assistant Professor, Jindal Global Law School, O.P. Jindal Global University, Sonipat, Haryana, India.
Summary
Ahead of the G20 summit, which President Xi Jinping has decided to skip, it is the domestic economy that the Chinese leadership is preoccupied with.
China is reiterating that the upcoming summit should focus more on economic cooperation and development, and not on geopolitical issues.
The Chinese Foreign Ministry spokeswoman Mao Ning said, "China hopes that the New Delhi Summit will help build up consensus, send a message of confidence to the world, and promote prosperity and development".
Evergrande and Country Garden Crises
The COVID-19 pandemic has had a negative impact on the global economic growth as well as global supply chains. The world witnessed a major slowdown and thus the end of the pandemic did bring some hope for recovery.
Similar sentiments were expressed after the abolition of the Chinese zero-COVID policy in late 2022. It was expected that the Chinese economy will be able to regain its pre-pandemic growth rates and boost consumption.
However, as of August 2023, according to a report by Barclays, the Chinese economy is expected to grow at 4.5 percent instead of earlier projected 4.9 percent.
The Chinese economy was headed for growth based on its real estate development, the building of infrastructure, and exports. But now, the Chinese real estate sector is in a major crisis.
Published in: The Quint
To read the full article, please click here.