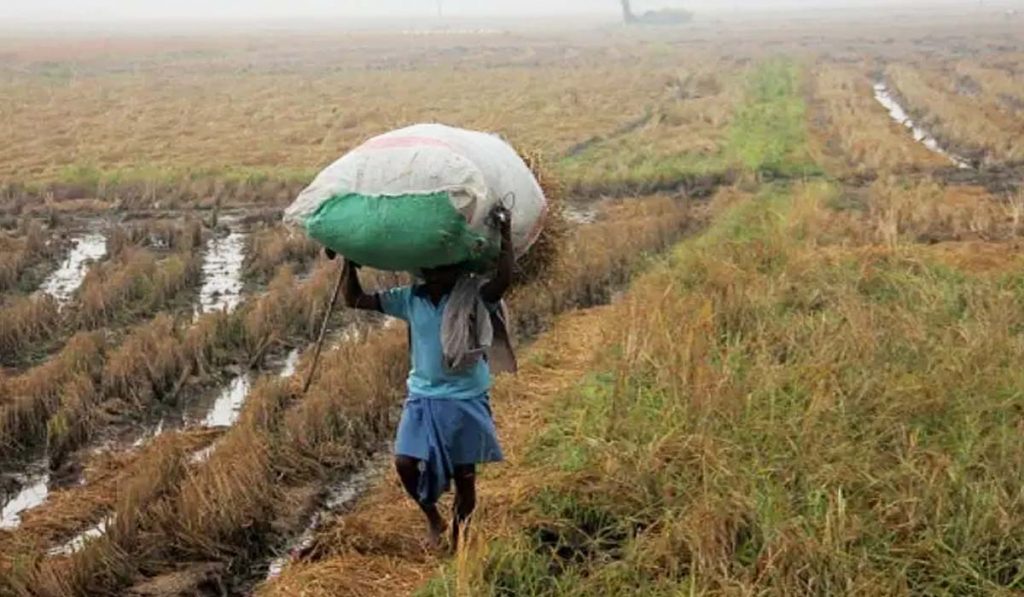 A proper climate change, effective environmental governance and transparency would be crucial for upholding the COP 26 commitments.
Author
Abhiroop Chowdhury, Associate Professor, Jindal School of Environment & Sustainability, O.P. Jindal Global University, Sonipat, Haryana, India.
Summary
The United Nations Climate Change Conference 2021 (COP 26), Glasgow, has initiated discussions to combat the long ignored impacts of climate change.
Glasgow commitments are equivalent to 2.2 gigatonnes reduction of carbon dioxide or combined emissions of Germany, Japan, and the UK. India is the third largest contributor of GHG emissions (in CO2 equivalent). New Delhi pledged to achieve net zero emissions by 2070.
But India's pledge seemed to be rather politically motivated than environmentally targeted. Seventy per cent of China's energy imports is through maritime trade traversing the Malacca strait. To reduce the impact of New Delhi's naval plans at Nicobar island overlooking this strait, China is investing 700 million USD in its controversial China-Pakistan Economic Corridor (CPEC) that will connect Xinjiang in China with Pakistan's Gwadar coast.
Similarly, China is limiting its coal dependency on Australia with the AUKUS deal putting economic pressure on India. This move by the South East Asia's economic giant has made coal costlier in the international market.
In September- October 2021, incessant monsoon rains rendered coal mines across India unproductive, resulting in a coal shortage to its thermal power units. As of September 2021, 50 per cent of our energy is generated through burning coal. To escape the shackles of hydrocarbon geopolitics, India has to look towards renewable and nuclear alternatives. This will also limit the nation's GHG emissions. Amid these energy uncertainties comes India's 'pro-green' energy pledge at COP 26, Glasgow.
At COP 26, where 100 nations agreed to reduce 'methane emission' by 30 per cent within 2030, India did not make any such commitment.
Published in: ABP Live
To read the full article, please click here.