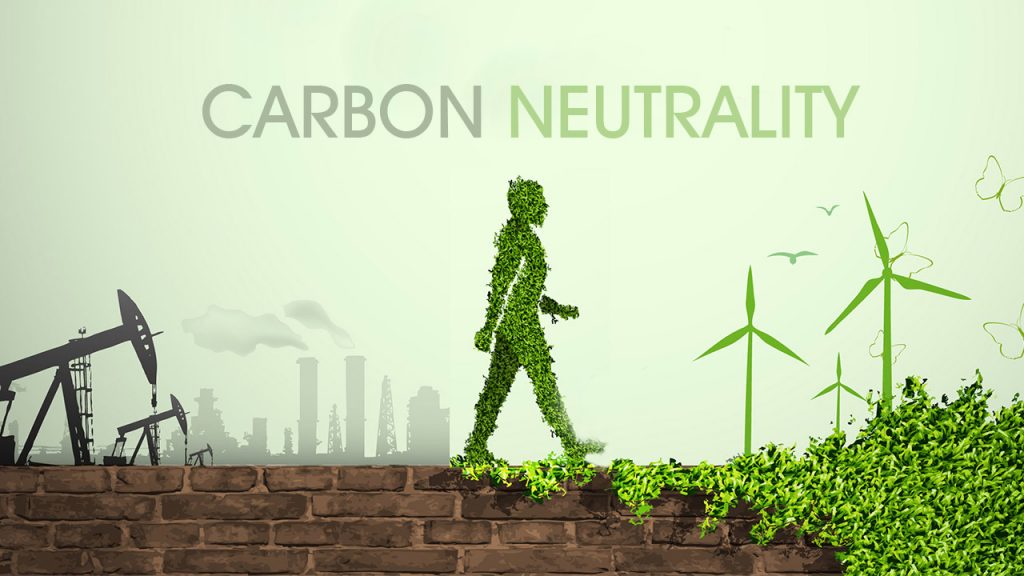 The move seems to be discriminatory as EU's norms are being imposed on other nations. Compliance costs may also rise
Author
Akmal Handi Ansari, Assistant Professor of Legal Practice, Jindal Global Law School, O. P. Jindal Global University, Sonipat, Haryana, India.
Summary
Recent weeks have witnessed three important developments related to trade and climate change — the Intergovernmental Panel on Climate Change ('IPCC') has again highlighted the grave reality that the world cannot wait any longer to combat the climate crisis.
The European Union (EU) has unveiled details of a Carbon Border Adjustment Mechanism (CBAM) as a replacement of its current Emissions Trading System (ETS). In a recent report on CBAM, UNCTAD has warned that India's trade with the EU would be substantially impacted by the CBAM. Hence, the EU CBAM merits analysis.
With the objective of levelling the playing field for its producers who have to comply with stringent domestic carbon emission curbing regulations, since 2005 the EU has been implementing its ETS. The ETS operates on a 'cap and trade' system, where a total limit (cap) is set on the carbon emissions by industrial installations in identified sectors. There is a fixed number of emission allowances within this cap, for which installations are not charged. A part of these allowances are free — meaning that up to the free level, installations are not charged for their emissions. Beyond the free level, and up to the cap, installations have to pay for the incremental emissions. The ETS operates to gradually reduce free allowances under the caps, in order to make EU's production and manufacturing more carbon-neutral.
Under the ETS, the onus of reducing carbon emissions is on the EU domestic industry. However, the CBAM seeks to shift this burden to the foreign entities who export to the EU. The implementation of the CBAM is proposed in two phases — the transitional phase between 2023-2025 and the full implementation from 2026.
Published in: The Hindu Businessline
To read the full article, please click here