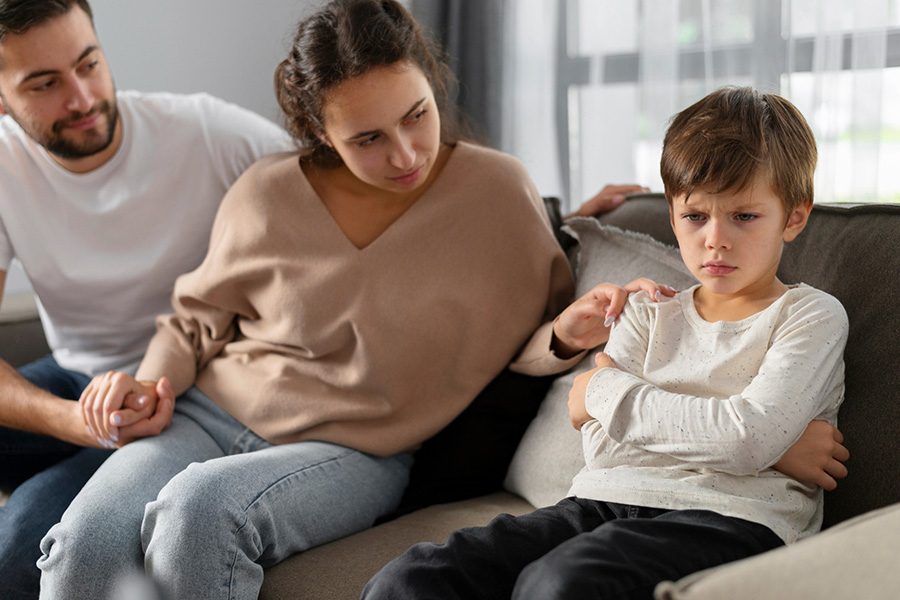 School and family/community based interventions are at least partially effective in promoting resilience in low- and middle-income countries.
Authors
Sugandha Nagpal, Assistant Professor, Jindal School of International Affairs, OP Jindal Global University, Sonipat, Haryana, India.
Debasish Basu, Department of Psychiatry, Postgraduate Institute of Medical Education and Research, Chandigarh, India.
Victoria Mutiso, Africa Mental Health Research and Training Foundation, Kenya.
David M Ndetei, Africa Mental Health Research and Training Foundation; Department of Psychiatry, University of Nairobi, Nairobi, Kenya.
Zelna Lauwrens, The Secret Parent Foundation, The Kids Life Studio and Kids Life Coach Academy, Cambridge, London.
Kristin Hadfield, Department of Biological and Experimental Psychology, School of Biological and Chemical Sciences, Queen Mary University of London, London, UK.
Shubnum Singh, Board Member Health Sector and Life Sciences Skills Council, CII National Healthcare Council, New Delhi, India.
Kamaldeep S Bhui, Centre for Psychiatry, Wolfson Institute of Preventive Medicine, Barts and The London School of Medicine and Dentistry, Queen Mary University of London, London, UK.
Summary
Global mental health (GMH) is important for sustainable futures, but neglected, especially in low- and middle-income countries (LMICs). Child and adolescent mental heath (CAMH) is one of the essential components of GMH. CAMH is influenced by several factors and at several levels, of which resilience to adversity or stress is an integral component. In this narrative review, we first explore the concept of individual and family resilience (FR) and then review various resilience promoting interventions at school and family/community settings across the world but with a special focus on published research arising from LMICs.
Resilience has been traditionally conceptualized at the individual level, but FR is also very important, especially in LMICs where there are severe resource constraints. Resilience, contrary to what was thought initially, is not an inherent, innate, unmodifiable personality "trait" but rather a dynamic multilevel systemic "process" that is changeable over time and in turn changes the outcomes related to mental health, adjustment, and thriving in the face of adversity and stress.
An important corollary of this reframed conceptualization of resilience is that resilience – both at the individual and family level – is changeable and hence lends itself to interventions. These interventions can be school based (e.g., by imparting life skills education [LSE] in schools) and/or family/community based.
Published studies in the area of CAMH, resilience, LSE, and related areas are heavily biased toward high-income countries, with a wide gap in published research from LMICs. However, the limited available literature suggests that such interventions are at least partially effective, and potentially feasible in LMICs, despite challenges. The available evidence also demonstrates the need for (a) using a multicomponent intervention; (b) involving families and focusing on family functioning as well; (c) using trained lay counsellors and peers rather than depending solely on teachers and health practitioners; and (d) working within a context of the culturally and locally sensitive needs, with a longitudinal perspective.
Based on this review, we sound a call for action by proposing to develop, through research, models for promoting resilience at both individual and family levels, by working with children and adolescents and their families in school and family settings in an integrated manner in India and Kenya.
Published in: World Social Psychiatry
To read the full article, please click here.