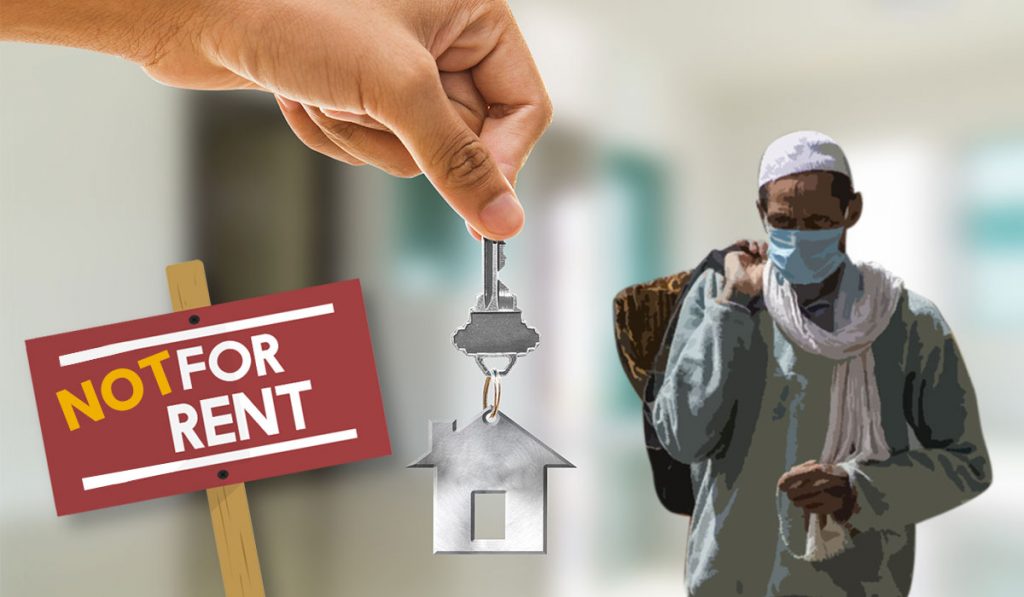 Discrimination when finding house is the consequence of lack of an existing anti-discrimination legislation, and the use of restrictive covenants in co-operative societies.
Author
Adi Narayanan Mamandur Kidambi, student at Jindal Global Law School, O.P. Jindal Global University, Sonipat, Haryana, India.
Summary
In 2015, journalist Omar Rashid in an editorial piece spoke of the discrimination faced by Muslims in metropolitan cities such as Delhi, Mumbai and Pune in finding, buying, renting or leasing a house. He further spoke of the spatial isolation he experienced, having been forced to live in a 'Muslim ghetto' in Allahabad, due to a lack of alternatives.
The same year, empirical research undertaken in Delhi-NCR in 2015, found in a sample space of 493 landlords in the rental housing market, that only 165 i.e., 33.47 per cent, had positive responses to housing Muslim tenants, while prospective upper caste Hindu tenants were welcomed with a positive response rate of 99.80 per cent i.e., 492 out of the 493 landlords.
In years subsequent, the rise in religious and communal tensions across the country has created a discriminatory atmosphere that alienates minorities based on their religion, caste etc. Muslims, single women and Dalits seeking housing in metropolitan parts of Delhi and Mumbai have especially borne the brunt of this discrimination.
On November 13, 2021, a Division Bench of the apex court observed that such discrimination is perpetuated in the market for housing by co-operative societies, who blatantly abuse their right to form associations.
Published in: Bar and Bench
To read the full article, please click here.