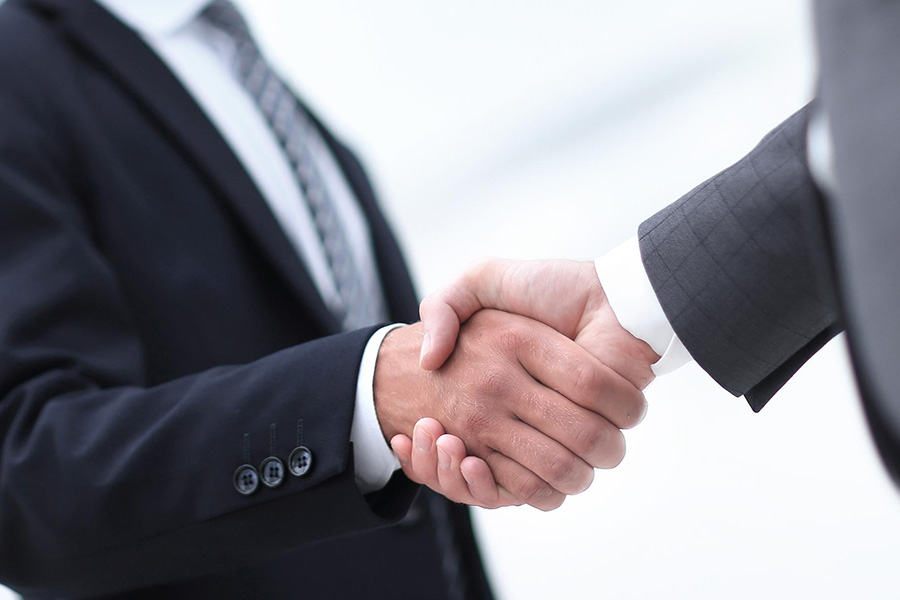 This study highlights 12 inter-partner factors that affect performance of international joint ventures.
Authors
Ishita Batra, Assistant Professor, Jindal Global Business School, O.P. Jindal Global University, Sonipat, Haryana, India.
Sanjay Dhir, Indian Institute of Technology Delhi, New Delhi, India.
Summary
The study aims to identify, analyse and develop a model for measuring the inter-relationship and interaction among the inter-partner factors. International joint ventures (IJVs) literature has scantly studied the interactions and inter-relationships among the inter-partner factors of IJVs performance. To address this gap, this research creates a hierarchical relationship framework among the inter-partner factors of IJVs performance.
Methodology
The comprehensive literature review is used to identify the factors and possible relationships between the factors and IJVs performance. M-TISM (modified total interpretive structural modelling) methodology is used to examine the relationship among the factors of IJVs performance.
Findings
This study highlights 12 inter-partner factors that affect IJVs performance. The results suggest that size asymmetry, commitment, goal incongruency, competitive overlap, trust, control, the interdependency of resources, cooperation, economic distance, cultural distance, geographical distance and administrative distance significantly impact IJVs performance. Commitment is found to be a linkage variable as it has high dependence and driving power. Goal incongruency and competitive overlap have high driving power.
Research Implications
This study gives a proposed list of critical inter-partner factors for policymakers and practitioners to consider when developing rules or recommendations to improve IJVs performance. The focus of policymakers should be on economic and geographical distance, followed by cultural distance, competitive overlap, goal incongruency, size asymmetry and administrative distance to improve inter-relationship among the partners in IJVs. The work contributes to the academician by presenting a modified TISM model that highlights the significance of ambidexterity in driving the performance of IJVs.
Originality/value
This study fills a gap in the literature by analysing the interactions among the inter-partner parameters that influence the performance of IJVs. It offers insights into the variables, such as driver dependence and the relationships between the variables.
Published in: International Journal of Productivity and Performance Management
To read the full articles, please click here.