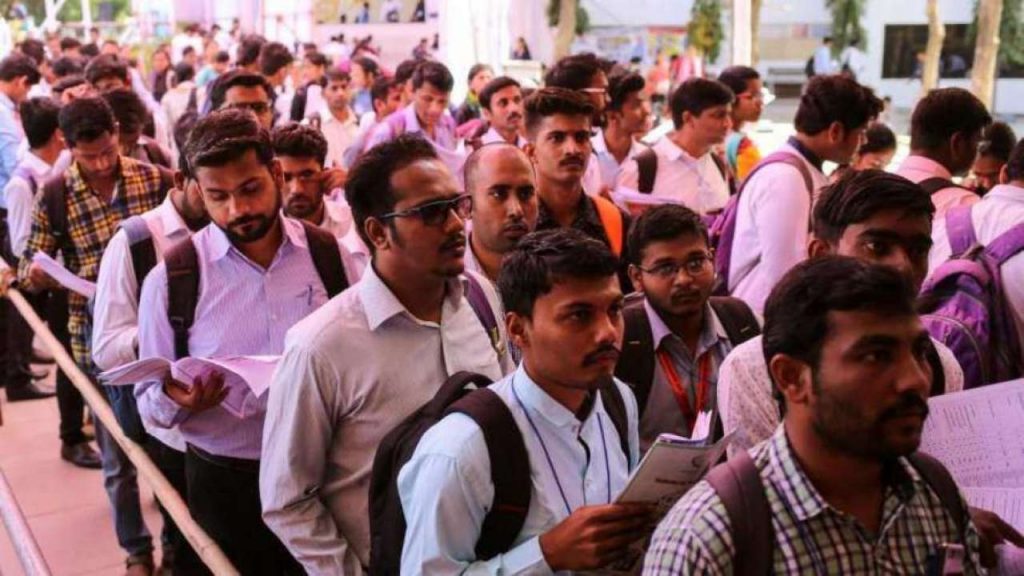 A large talent pool can turn out to be a bane if the institutional structure to assess and match talent does not exist, says the author.
Author
Vatsalya Srivastava, Assistant Professor, Jindal School of Government and Public Policy, O.P. Jindal Global University, Sonipat, Haryana.
Summary
As difficult as the last two years have been, the pandemic will eventually subside, the economy will recover, and life will be as it once was. But what of those who were still in the process of learning what life is all about?
A lot has been said about the potential consequences of students not attending schools or meeting their friends and peers. As somebody who has only been able to teach online since April 2020, I am concerned about the potential impact of pandemic induced school closures. But I do not think virtual vs physical classrooms is where the conversation on education in India should be centred.
What is the promise?
In the epic Mahabharat, the Pandavs and Kauravs left their palace to live and learn at their Guru's ashram. Ram and his brothers did the same in the Ramayan. The modern idea of education is not very different.
Young children spend a large part of their lives in schools and colleges, giving up some of their familial and social responsibilities. These institutions, in turn, are expected to prepare them for their lives to come. The trade-off any society makes in educating their young is to take away a part of their social responsibilities in return for better-informed citizens and better-skilled professionals.
What are the challenges?
The literacy rate in India was 12% in 1947. Over the last 75 years, like many other developing countries, India has struggled with improving the quality of its human resources. The challenge has two dimensions: increasing access and skilling those who have access.
Today, the literacy rate is about 74% showing that there has been some progress in improving access. But whether this has translated into building competencies of students who have made it to school is questionable. Pratham has been tracing the learning outcomes of students in India since 2006 in their ASER surveys and their findings are very disappointing.
But you do not have to believe Pratham, low skill levels manifest in the form of a paradox: industries cannot find enough skilled people to hire, while many with degrees cannot find gainful employment.
Published in: DNA
To read the full article, please click here.