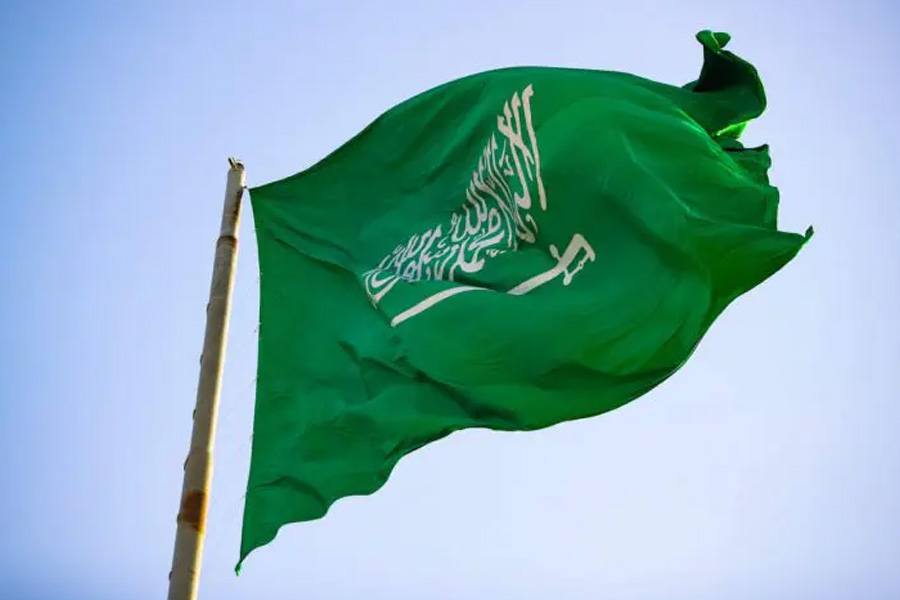 The changes have happened not by openly opposing the Wahhabi doctrine but by sidestepping it and actually using it to justify the reforms, writes the author.
Author
Mohsin Raza Khan, Associate Professor, Jindal School of International Affairs, O.P. Jindal Global University, Sonipat, Haryana, India.
Summary
Sipping coffee on his balcony in Jeddah, as a young lady with a short haircut jogged past his house in a tracksuit and another in tight jeans stepped into the grocery, my US-educated Saudi friend admitted to me that at times he can't believe this is Saudi Arabia. He is happy with the changes the Kingdom is experiencing – Saudi men (with partly state subsidised salaries) deigning to work as uber drivers and waiters, women running stores and sales, men and women socialising in cafes – things that would be unimaginable even six years ago.
It reminded me of the French scholar Olivier Roy, who in the 1980s presciently predicted the end of Political Islam as a national ideology when it was at its peak. It is now falling in its most influential and storied bastion, the Kingdom of Saudi Arabia. Over the coming decades this shift will inevitably aid the secularisation of the Sunni Muslim population – 87-90 per cent of all Muslims — across the world.
Roy reasoned that political Islam has no answer to the problems of modernity or for the aspirations of the populace. Seeing the number of times the Islamic Republic of Iran has had to use deadly force to put down urban protests over the past two decades lends credence to the theories that Political Islam had become popular mainly due to the authoritarianism and failures of secular elites.
Unlike the broader Muslim world, the trajectory of Saudi Arabia did not start with secular elites. In the 300 years since Muhammed bin Saud, the founder of the Saudi state, met the preacher Muhammed ibn Abd al-Wahhab in the desert oasis of Diriyah, the Saudi state has been an alliance between the royal family and the Wahhabi clergy.
Published in: The Indian Express
To read the full article, please click here.