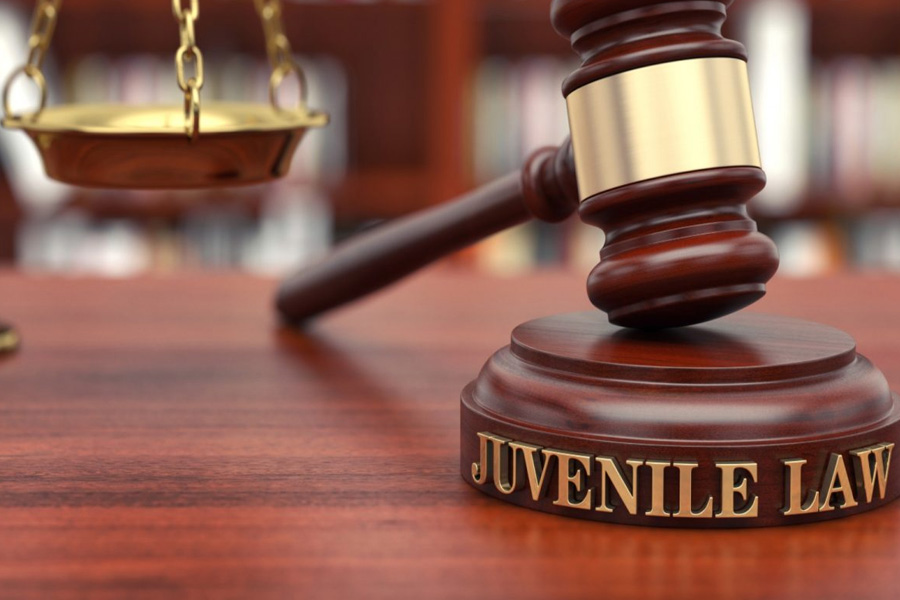 The current juvenile system needs to focus meticulously on the reformation and rehabilitation of Children in Conflict with Law, with dedicated measures to reintegrate them into society.
Author
Vipin Vijay Nair, Assistant Professor, Jindal Institute of Behavioural Sciences, O.P Jindal Global University, Sonipat, Haryana, India
Summary
In January 2023, the National Commission for Protection of Child Rights (NCPCR) issued draft guidelines that debated whether the preliminary assessment of minors in certain cases could be tried under law as adults under section 15 of the Juvenile Justice Act. This has met criticism from many quarters including the non-governmental organisations that work for child rights. They believe it is an attack on the Juvenile Justice Act and works against the very principle it was supposed to hold on to.
It is very discernible that the recent amendment of inclusion of seven serious offences as non-cognisable will affect families of children from the vulnerable, minority and economically weaker sections (EWS) because of the judicial and administrative difficulties, especially when tried as adults in the complex judicial system. This amendment also restricts the power of police in certain offences like the sale and procurement of children for any purpose "by a person having actual charge of the child, including employees of a hospital or nursing home or maternity home", being treated as a 'non-cognisable' offence. This means that the police cannot investigate that offence or arrest the accused without orders from the District Magistrate.
Published in: News 18
To read the full article, please click here.