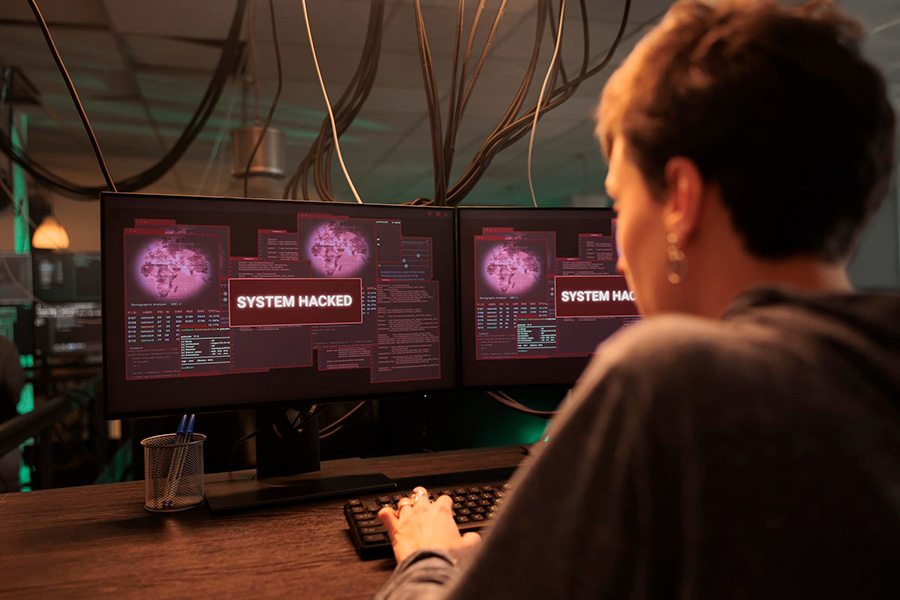 The ways of perceiving criminal laws as being local in nature also need to undergo a change, as modern-day technologies have built a fertile land for offenders to be present and cause harm from anywhere in the world.
Author
Nikhil Naren, Assistant Professor, Jindal Global Law School, O.P. Jindal Global University, Sonipat, Haryana, India.
Summary
The advancements made in the realm of digital technology today are immense. Such advancements have also impacted [and transformed] the ways in which day-to-day communication and businesses are carried out. I agree with Jonathan Clough when he writes- crime follows opportunity, and virtually every advance has been accompanied by a corresponding niche to be exploited for criminal purposes.
Hence, it becomes quintessential for the legislators to define crimes being committed using advances made in the realm of digital space. This would not only help identify and segregate the very 'nature' of crime but also help in policy-making and address the varying concerns around the misuse of computers.
Defining and Understanding Cybercrime
The House of Commons Standing Committee On Justice and Legal Affairs in their 1983 report discussed the early description of cybercrimes which were referred to as either – computer crime, computer-related crime, or crime by computer. Sheridan Morris emphasised that it was the advent of the internet that brought 'cybercrime' or 'net' crime into usage. What we need to understand before beginning to define cybercrime is the mix of different components involved in the commission of cybercrimes and that should not be mutually exclusive of each other.
Published in: TechObserver
To read the full article, please click here.