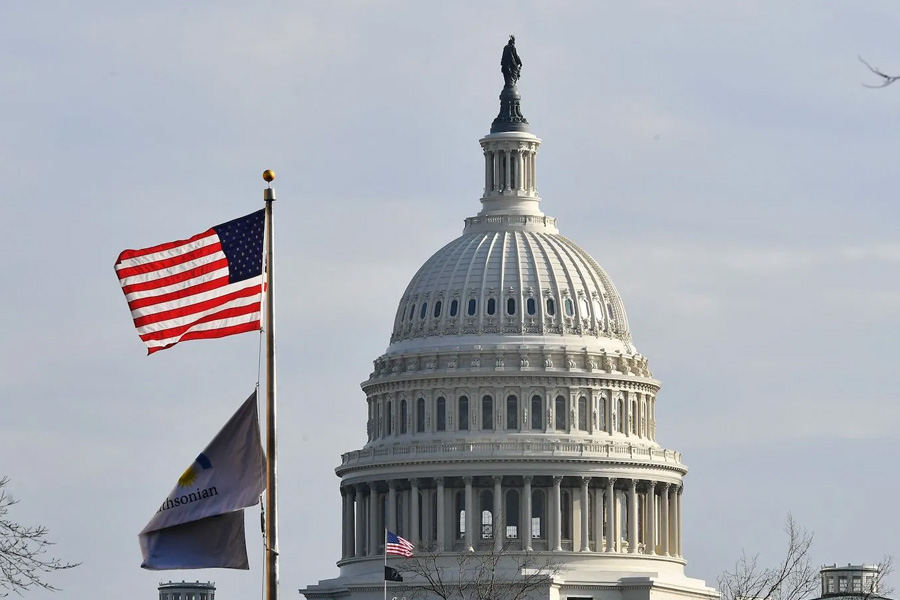 While military bases around Taiwan will definitely help the U.S. in showing its strength and checking China, the U.S. also needs to watch out for multiple new and unfolding challenges.
Author
Manoj Kumar Panigrahi, Assistant Professor, Jindal School of International Affairs, O.P. Jindal Global University, Sonipat, Haryana, India.
Summary
On February 2, 2023, the U.S. got access to the four additional bases requested in the Philippines by fully implementing the signed Enhanced Defense Cooperation Agreement (EDCA) in 2014. Though it took time, this agreement gives American forces more extensive access to the region. The agreement states that the U.S. forces will be able to store defense equipment and supplies on those bases. The four bases are in addition to the five previously agreed on, which allows the U.S. military to rotate its forces on and around the island. Interestingly, the current Philippines acting defense secretary Carlito Galvez termed the requested bases as "EDCA sites" instead of "bases" during the joint press briefing with U.S. Secretary of Defense Lloyd J. Austin III.
The location of these four new "EDCA sites" is not public yet. There is speculation that one will be located in the northern part of Luzon island, 402.3km from Taiwan in the north. Finding itself in northern Luzon will give the U.S. forces an additional location to get easier access to the Taiwan Strait and South China Sea (SCS). By using the "Freedom of Navigation (FON)" understanding, the U.S. will be able to conduct more such passage of its warships and military flights as the logistical aspects or the turnaround of its military assets in the region will be much more straightforward given the proximity of its bases in the Philippines.
Parallel to its enhanced agreement with the Philippines, the U.S. military has also conducted changes in its deployment at its long-standing base on Okinawa islands of Japan. At the 2-plus-2 defense talks between the Japanese and the U.S. governments in January 2023, it was agreed by the two sides for the deployment of a US Marine littoral regiment consisting of 1,800-2,000 personnel. This came soon after Japan decided to increase its defense expenditure from 1 percent to 2 percent of its Gross National Product (GNP) in December 2022. Japan has also started to boost its military bases on Okinawa and Kyushu.
Published in: Institute for Security and Development Policy
To read the full article, please click here.