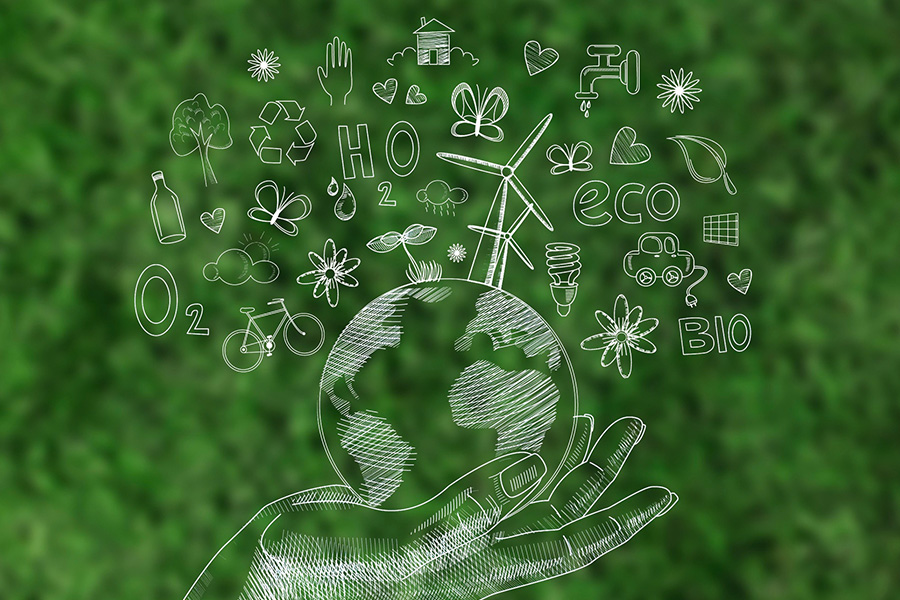 While teaching courses such as Environmental Studies at the undergraduate level, one must remember the objective of introducing such a compulsory course.
Author
Pratik Phadkule, Assistant Professor of Practice, Jindal School of Government and Public Policy, O.P. Jindal Global University, Sonipat, Haryana, India.
Summary
Focusing on 'green' job opportunities and climate entrepreneurship is critical while educating young people about environmental issues. It is important to make them aware of the imminent existential danger that we, as humanity, are facing.
Environmental education and education for sustainable development are some ways to educate school, high school, and college students in different countries worldwide.
The statutory body that regulates higher education in India — the University Grants Commission (UGC) — has taken an important step in this direction by introducing a compulsory Environmental Studies course after the Supreme Court of India's directions.
The UGC designed a curriculum and a textbook was also prepared to teach the subject at the undergraduate level at all universities in India. This was, indeed, a very promising and progressive step in the right direction, although it faced difficulties in its implementation.
The textbook of environmental studies covers topics such as natural resources, ecosystems, biodiversity, pollution, population impact, environmental health, partially environmental law, sustainable development and ethics.
Published in: Down to Earth
To read the full article, please click here.