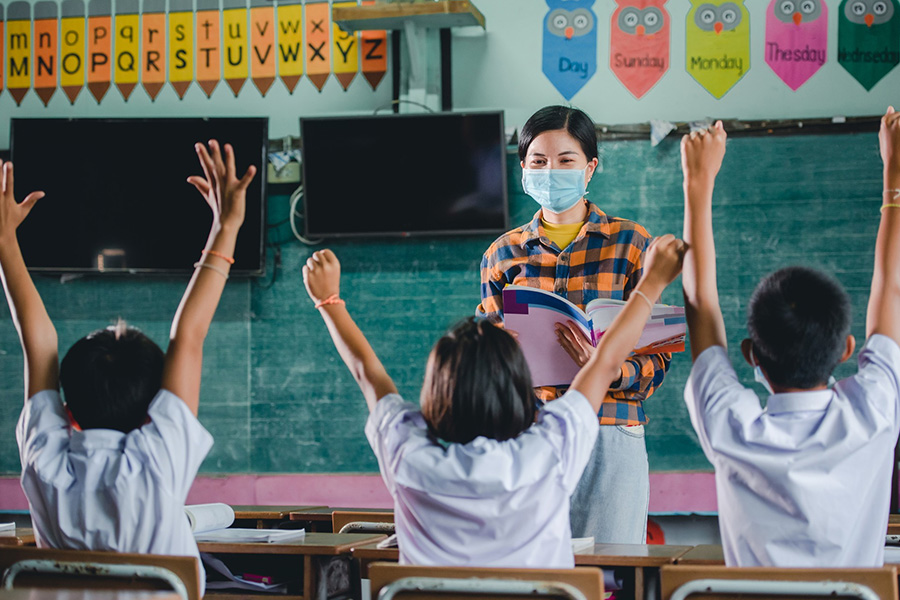 Because children and youth spend most of their time in the classrooms, school and college campuses, teachers, school and college administrators have a major role to play in making students aware of their role in protecting and conserving the environment.
Author
Pratik Phadkule, Assistant Professor of Practice, Jindal School of Government and Public Policy, O.P. Jindal Global University, Sonipat, Haryana, India.
Summary
As the world celebrates World Environmental Health Day on September 26, we must remind ourselves of the need for environmental awareness in all ages and in every section of society.
The Supreme Court of India, while hearing MC Mehta vs Union of India case in 1991, had given directions that environment should be taught as a compulsory subject at every level of education. It had also directed University Grants Commission to "prescribe a course on the environment as a compulsory subject in college education."
After its directions in 1991, the Supreme Court exhorted multiple times to implement its directions across the country, but its implementation remains uneven and inconsistent throughout the country.
In its judgment, the SC had taken cognisance of the rising population and pollution. Since 1991, pollution has worsened in India and reached levels of a public health emergency.
India's sacred rivers, Ganga and Yamuna, are getting polluted at an alarming rate as well as other rivers in urban areas such as Mithi (in Mumbai) are dying due to pollution and urbanisation.
It is also important to look at India's ranking in the environmental performance index (EPI) released in 2022 by Yale University. Of 180 countries ranked in the EPI, India stands at the bottom. Against this backdrop, the need for environmental awareness and education for all the population has become more necessary than ever.​
The role of school-going children and university students is more significant as they are future policymakers and professionals in different fields who can find sustainable solutions to overcome these issues.
It is pertinent to see what steps are being taken in order to make the school and university students aware and seek their participation in protecting our environment.
The National Policy on Education of 1986 explicitly talks about the 'paramount need to create a consciousness of the environment, which must permeate all ages and all sections of society beginning with the child'. It recommends integrating environmental consciousness into the entire educational process.
Published in: Down to Earth
To read the full article, please click here.