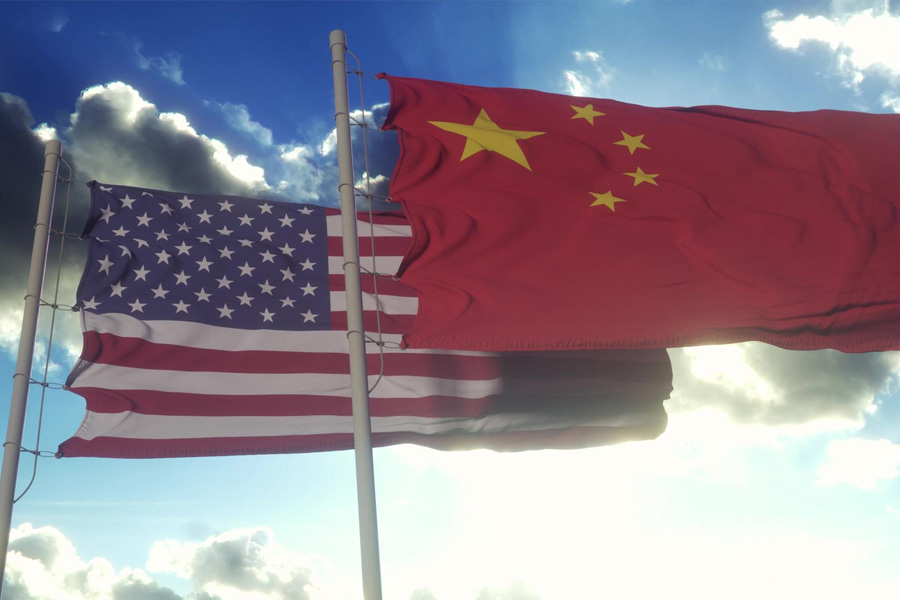 It is more than likely that in a post-coronavirus scenario, there is going to be more pressure on China.
Author
Deepanshu Mohan, Associate Professor of Economics and Director, Centre for New Economics Studies (CNES), Jindal School of Liberal Arts and Humanities, O.P. Jindal Global University, Sonipat, Haryana, India.
Summary
While coronavirus' impact on the global economy remains dramatic and more deep-rooted than any other shock ever witnessed in recent economic history, the virus's consequences for the geopolitical order could be far more consequential.
It is almost certain by now that we are going to see a radical shift in the global political economy as each nation enters a post-COVID world. And, this will depend on two factors: a) the relative degrees of economic recovery seen in nations who are badly hit by the pandemic versus others who might have been hit with less costs surfacing; and b) the shifts seen in domestic political scenarios of all affected nations.
The pandemic offered an opportunity for either increasingly more multilateral cooperation amongst G20/G7 actors and the rest of the world, or for reverse, see a retraction in multilateral political cooperation from existing (or new) multilateral arrangements.
US 'Abdicates' Responsibility As Leader, China Pushes 'Propaganda'
So far, as the crisis is still unfolding, many critical multilateral arrangements in place – like the G20/G7 – have played a limited role in presenting a unified front, or in reassuring and providing effective measures of relief to the most affected nations.
The US's own domestic scenario (seeing the second largest number of reported deaths due to COVID-19) and the state of leadership – under President Trump – has showcased a weak international position for the United States to lead efforts in bringing nations together in fighting the virus, or even offer necessary aid/relief to many developing and less-developed countries.
Published in: The Quint
To read the full article, please click here.