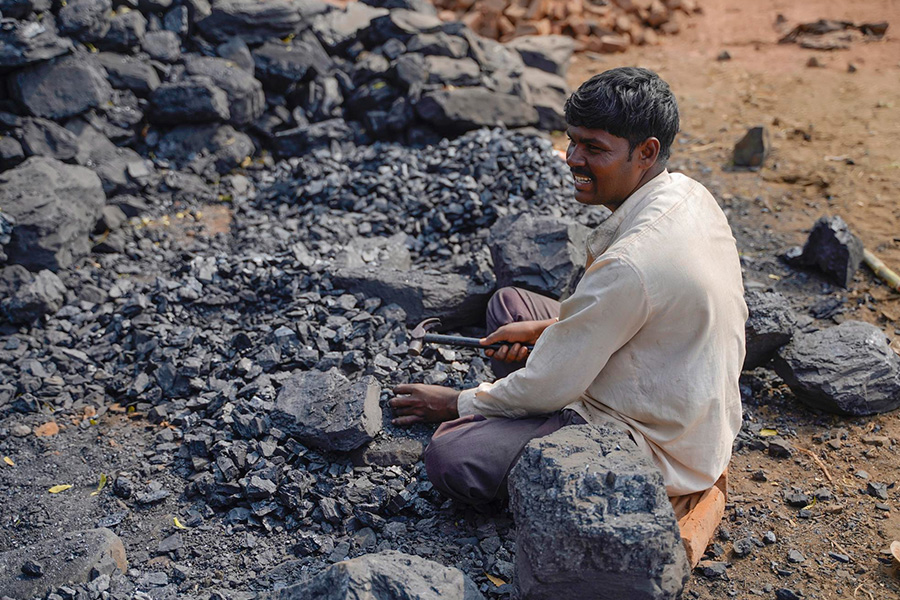 At over 42,000 cases, one in four of the recorded 1,64,033 suicide victims in 2021 was a daily wage earner.
Author
Deepanshu Mohan, Associate Professor of Economics and Director, Centre for New Economics Studies (CNES), Jindal School of Liberal Arts and Humanities, O.P. Jindal Global University, Sonipat, Haryana, India.
Summary
The number of deaths due to suicides in India reached an all-time high in 2021, as per the latest data from the National Crime Records Bureau showed.
Last year, 1.64 lakh persons died by suicide, an increase of 7.2 percent from 2020 when 1.53 lakh persons had taken the extreme step. In 2019, this figure was around 1.39 lakh, according to the data on accidental deaths and suicides released by the NCRB on Monday.
Till now, the highest rate of suicide – 11.3 – was reported in the country in 2010. In 2021, the rate of suicide – the number of death due to suicides per one lakh population – stood at 12.
In terms of state-wise composition of suicide rates, the highest is in Maharashtra (22,207), then in Tamil Nadu (18,925), Madhya Pradesh (14965), West Bengal (13500), and Karnataka (13,056). These five states count more than 50 percent of total deaths by suicides in the country.
Still, if we take the reported numbers by their current standing, rising deaths by suicide reflect a worrying concern that have a complex set of factors explaining their rising trend, driven by sociology, economics, and politics. We look at some of the economic reasons here in context to those exacerbated by the pandemic and its restrictions.
"Domestic problems" and "illnesses" were reported as the major cause of death by suicide in the country last year. They accounted for 33.2 percent and 18.6 percent of total suicide cases respectively. But, see the chart below to understand how, in terms of profession, the most vulnerable working class, daily wage earners remained the largest group among the suicide victims for the second consecutive year.
At over 42,000 cases, one in four of the recorded 1,64,033 suicide victims in 2021 was a daily wage earner. In 2020, too, daily wage earners accounted for the highest share of deaths by suicide – 37,666 out of 153,052. The data is significant as thousands of daily wage earners lost their livelihoods during the two pandemic years.
Published in: The Quint
To read the full article, please click here.