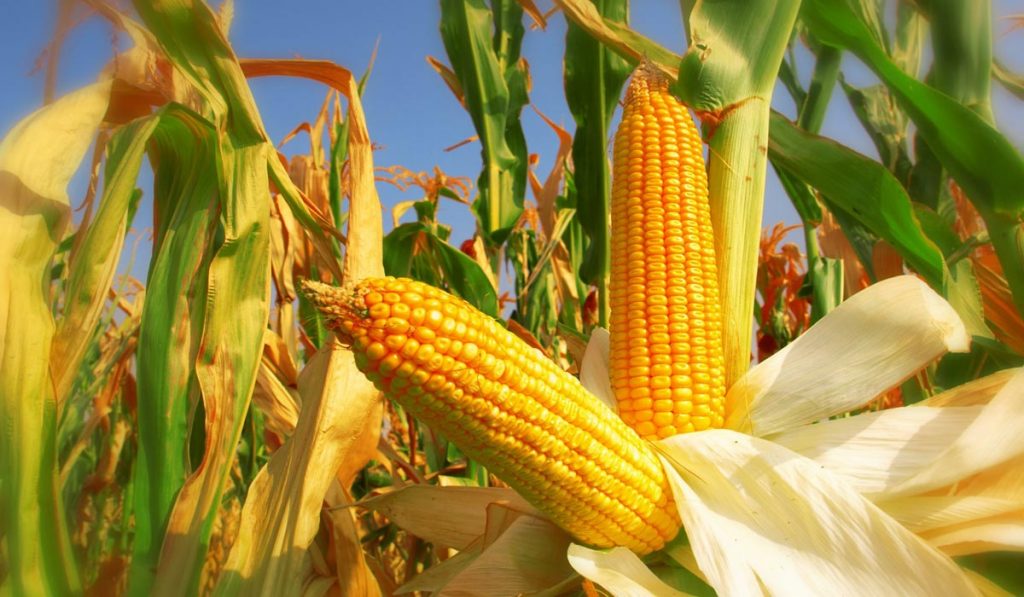 Corn is an important crop which serves millions of people, but the artificial demand for this crop created in the market promotes unsustainable cultivation practices
Authors
Abhiroop Chowdhury, Associate Professor, Jindal School of Environment & Sustainability, O.P. Jindal Global University, Sonipat, Haryana, India.
Armin Rosencranz, Professor and Dean, Jindal School of Environment & Sustainability, O.P. Jindal Global University, Sonipat, Haryana, India.
Aliya Naz, Independent Researcher.
Summary
The high demand for corn in the global market is compelling farmers to replace native food grains with corn. Corn is widely used by industries like food, cosmetics and ethanol production. Advanced cultivation techniques, improved fertilization and genetically high breed varieties have resulted in increase of corn yield in 20th century. According to a report the global corn industry is expected to reach $199 billion dollar by 2026.
Most of the grasslands in US, Africa and Europe are being converted to cropland with alarming biodiversity loss, alteration of ecosystem services and increase in greenhouse gas emissions. GHG emissions for crops or products are measured as per their carbon foot print. The estimated carbon footprint for maize production in conventional, reduced, and no-tillage systems is reported respectively at 2347.4, 2353.4, and 1868.7 CO2 eq. per hectare.
Corn production has increased from 765 million metric tons in 2010 to 1116.41 million metric tons in 2020. The United States is the foremost corn producer, accounting for about 360 million metric tons production. The US is followed by China, Brazil and the EU.
Corn products are in high demand in the food market – corn grain, corn starch, corn syrup, and corn chips. This is a major staple food for humans and a key feed for poultry and dairy cattle. An increase in corn-based alcohol production is another major reason for its high demand in the market.
The low harvest time (60-100 days), high market demand and good profit incentivize farmers to cultivate more corn. The demand for corn has influenced subsistence agricultures across the globe. Brazil recorded about 60 per cent increase in corn production in the last 10 years. Brazil is the second largest corn exporter in the world.
Published in: The Statesman
To read the full article, please click here