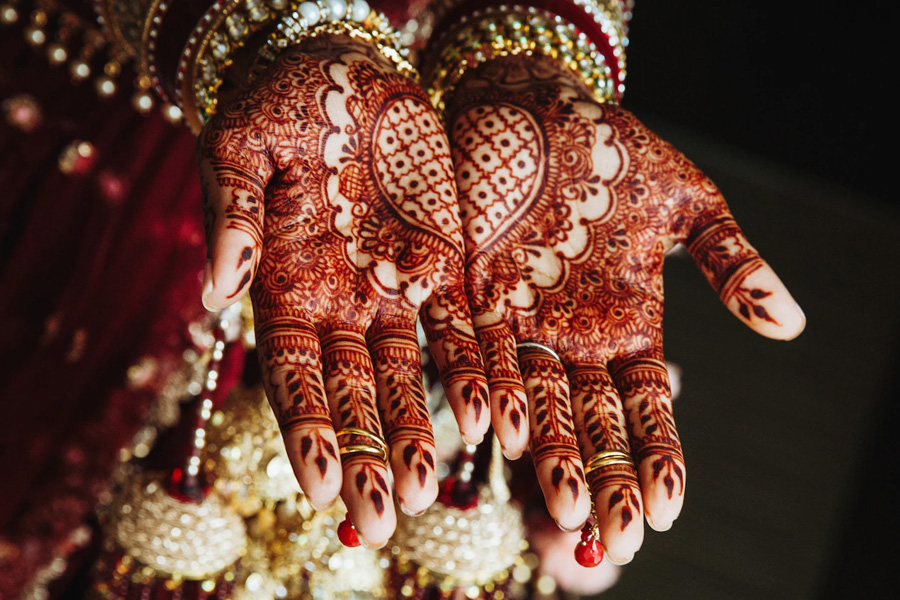 The proposal by the Indian government to raise the age of marriage for women from 18 to 21 years is creating controversy and raising many women's rights concerns.
Author
Shivangi Gangwar, Associate Professor, Jindal Global Law School, O.P. Jindal Global University, Sonipat, Haryana, India.
Summary
The institution of marriage is one that affects us all, regardless of our gender, nationality, religious beliefs or civil status. While some parts of the world are grappling with the phenomenon of people marrying later, or not marrying at all, other countries are combating people getting married too early.
Several countries and different cultures in the world are faced by the issue of child marriage. While there can be no consensus on what exactly is the right age to get married, a broad majority of voices agree that getting married very early is a violation of basic human rights and has catastrophic effects on children, especially girls.
Seen in this light, it might seem that the recent move of the Indian government to appoint a task force to look into increasing the age of marriage for women from 18 to 21 years, is a step in the right direction.
The government's stated aim is to reduce maternal mortality and increase nutritional levels, ostensibly amongst girl children. The press release announcing the appointment makes reference to the last time the age of marriage was increased for women from 15 to 18 years in 1978, in a bid to prevent child marriages. However, no reference is made to any research that links delayed motherhood in adults with a drop in maternal mortality rates or improved nutrition levels.
THE LAWS ON MARRIAGE AND MAJORITY IN INDIA
Marriage in India is not governed by a uniform, secular state law. Each religion lays down its own rules regarding when and whom one can marry and the marriage statutes are mere codification of existing religious practices.
All major religions allowed for the marriage of minors before the British colonial authorities outlawed this practise via the Child Marriage Restraint Act of 1929. Despite the enactment of several laws like the Hindu Marriage Act (1955), and the Prohibition of Child Marriage Act (2006) among others, 27% of girls in India today are child brides.
It is ironic that although the law lays down the rule that women below the age of 18 and most men below the age of 21 (depending on the religion they follow) cannot get married, it does not invalidate any marriage that is contracted by individuals below the permitted ages. Such marriages are voidable at the instance of the minor and can be dissolved, by an application to a court, within two years of attaining majority.
Published in: Human Rights Pulse
To read the full article, please click here.