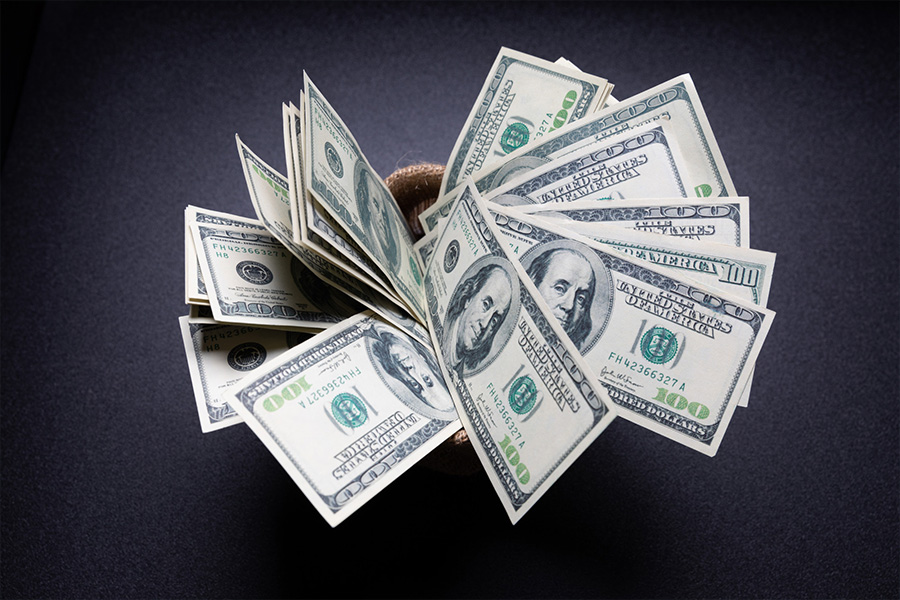 New supply chains and alternate currency chains are enabling dual/multiple circulation systems.
Author
Anuradha Chenoy, Adjunct Professor, Jindal School of International Affairs, O.P. Jindal Global University, Sonipat, Haryana, India.
Summary
The fact that the multipolar international system is fast unfolding is reinforced by clear trends in polycentric global geoeconomics. There is significant trade within the Global South; currency swap agreements; trade in national currencies bypassing the dollar; steps towards trading oil and gas in national currencies; the promotion of such arrangements by regional organisations; the setting up of special accounts for internationalising national currencies; and the setting up of financial communications systems. Is this multipolarity irreversible? Can the dollar hegemony be challenged?
Countries outside the West say they are operating in a multipolar system and are developing mechanisms for alternate currency exchanges to reduce risks and their dependence on the dollar. Trade wars against China since 2018 have set China on this path. The Russia-Ukraine war has hastened this development since Russia trades oil and commodities in ruble and national currencies, in a model similar to the rupee-rouble trade of earlier years.
Published in: The Hindu
To read the full article, please click here.